Africa
Boko Haram militants kill 15 in Nigerian town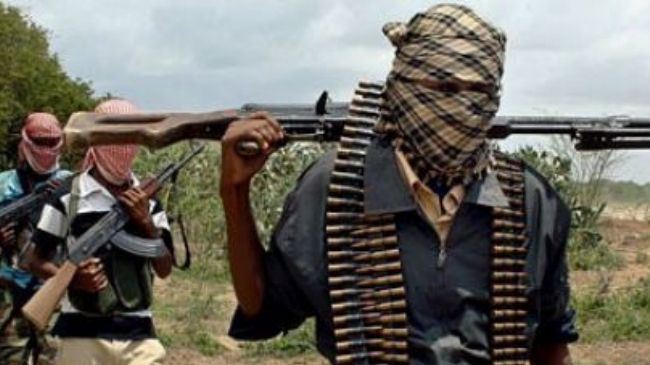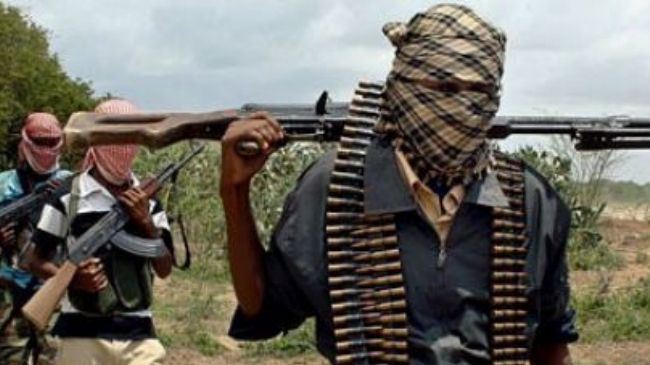 At least 15 people have been killed after suspected Takfiri Boko Haram militants launched a deadly raid in a border town in northeastern Nigeria, eyewitnesses say.
On Monday, suspected Boko Haram militants launched an attack on the village of Kautikari in the northeastern Borno state, near the Cameroon border, eyewitnesses said.
The raid started just after sunrise when the militants reportedly targeted local guards who were patrolling the area.
"They were about 20, well-armed. They came in four-wheel drive vehicles and some motorcycles. Initially, I thought they were soldiers… The man running behind me was gunned down as I was fleeing. Afterwards, there were 15 people lying dead in the streets," said a survivor of the attack, Jonah Umaru.
The death toll could not be confirmed by an official source, however.
The attack took place 10 kilometers (six miles) from the village of Chibok, where 276 schoolgirls were abducted from their secondary school in mid-April.
The abductions forced the Nigerian government to deploy more troops to fight the Takfiri militants.
Boko Haram, whose name means "Western education is forbidden," has claimed responsibility for a number of deadly shooting and bombing attacks in various parts of Nigeria, which have left more than 10,000 people dead so far.