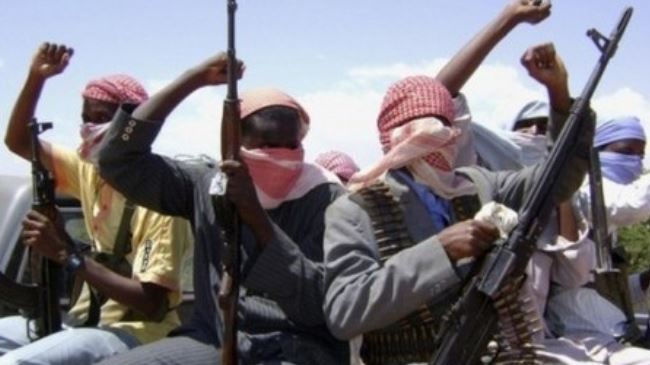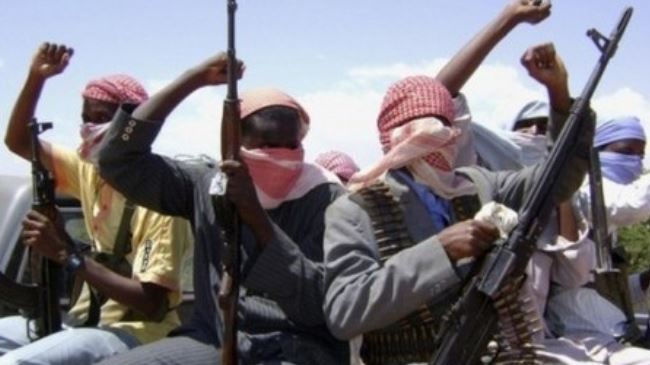 Boko Haram Takfiri militants will bring the northeastern states of Nigeria under their control if the government makes no serious efforts in countering them, an official warns.
"If the federal government does not add extra effort, in the next two to three months, the three northeastern states will no longer be in existence," Zanna Mustapha, the deputy governor of Borno State, said on Monday, referring to the states of Adamawa, Borno and Yobe.
"The federal government has tried its best but their best is not enough because rather than going after the insurgents, it is the insurgents that are going after us. It is a big crime that the criminals are better equipped than the military," Mustapha added.
The militants are just a few kilometers from the states and will be able to capture them in a matter of days or weeks if security measures are not reinforced, Mustapha further noted.
The official also cast doubt on an alleged ceasefire between the government and the militants, saying, "We are yet to believe that there is a ceasefire because the first day after the announcement was made, over 30 people were killed in Borno."
The Nigerian government announced on October 17 that it had secured a deal with Boko Haram for a truce and the release of more than 200 schoolgirls who were kidnapped by the group.
Boko Haram leader Abubakar Shekau, however, rejected the announcement, saying the kidnapped students have converted to Islam and have been married off since being abducted.
On April 14, Boko Haram militants abducted 276 students from their secondary school in the northeastern town of Chibok in Borno state, triggering worldwide outrage. Reports say 57 of the girls managed to escape but 219 are still held captive.
Boko Haram, whose name means "Western education is forbidden", says its goal is to overthrow the Nigerian government.