Africa
Boko Haram seizes police academy in Borno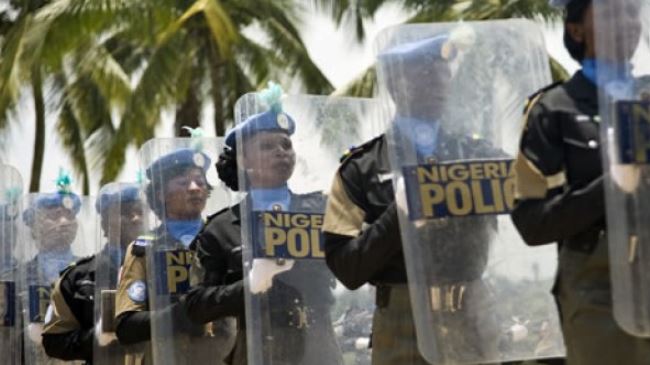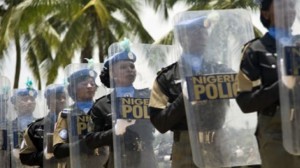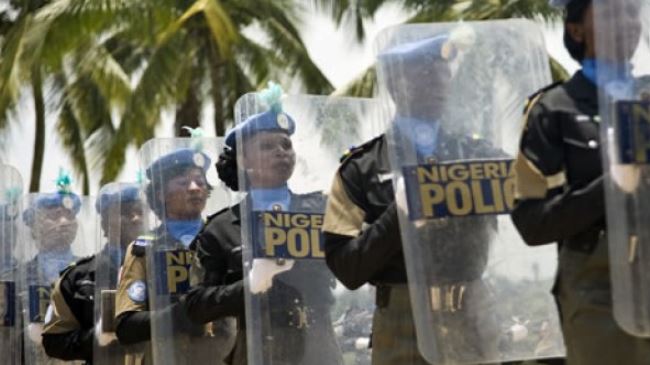 Boko Haram Takfiri militants have seized control of a riot police training academy outside a village in Nigeria's northeastern Borno State, a media report says.
Several hundred militants of the Takfiri terrorist group overran the Liman Kara police college near Gwoza town, which was seized by Boko Haram earlier this month, the Nigerian newspaper Sahara Reporters cited a local resident as saying.
The militants arrived in three armored vehicles and dozens of motorcycles, the eyewitness said.
More than 290 police trainees were at the college during the time of the attack, the newspaper added.
A police spokesman confirmed the attack but failed to say if there were any casualties.
The Boko Haram terrorist group has been in control of the city of Gwoza since the beginning of August.
Attempts by the army to retake the town of Gwoza have failed with a group of about 40 soldiers refusing to fight.
The militants increased their deadly raids on towns and villages since being pushed out of their bases in Maiduguri, the capital of Borno state.
The notorious group has repeatedly targeted Nigerian civilians. In February, Boko Haram militants killed dozens of students at a boarding school in Buni Yadi.
On April 14, Boko Haram kidnapped 276 students from their secondary school in the town of Chibok in Borno. Reports say 57 of the girls managed to escape, but 219 are still missing and international efforts to spot and rescue them have failed so far.
Boko Haram — whose name means "Western education is forbidden" — says its goal is to overthrow the Nigerian government.
It has claimed responsibility for a number of deadly gun and bomb attacks in various parts of Nigeria since the beginning of its militancy in 2009. Over 10,000 people have so far been killed in the assaults.