Iran
Middle East
Boko Haram Teaches Girls Beheading, Revealed a Nigerian Captive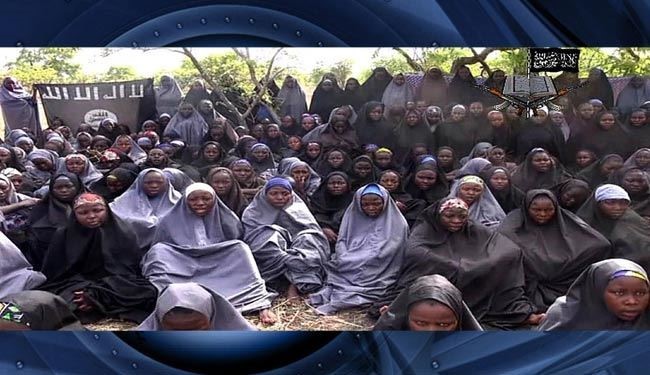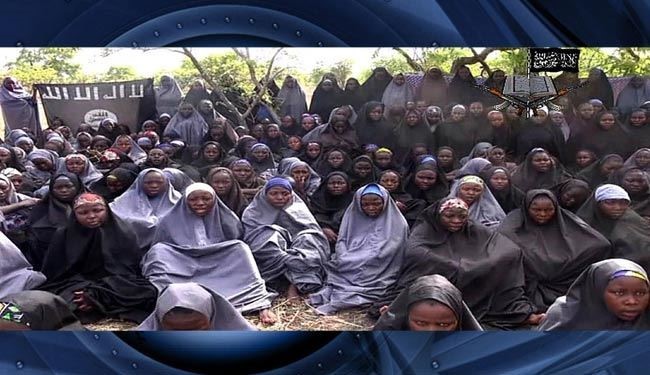 Brainwashed girls among the 200 kidnapped at Nigeria's Chibok school are now killing and torturing for Boko Haram, says Amnesty International.
Some of the Chibok schoolgirls kidnapped in Nigeria have been forced to join the terrorist group Boko Haram, BBC reported.
Witnesses say some are now being used to terrorise other captives, and are even carrying out killings themselves.
The testimony cannot be verified but Amnesty International says other girls kidnapped by Boko Haram have been forced to fight.
Boko Haram has killed some 5,500 civilians in Nigeria since 2013.
Exposing women to extreme violence seems to be a strategy used by Boko Haram to strip them of their identity and humanity, so they could be forced to accept the terrorists' ideology.