Latin America
Bolivia declares state of nat'l emergency over floods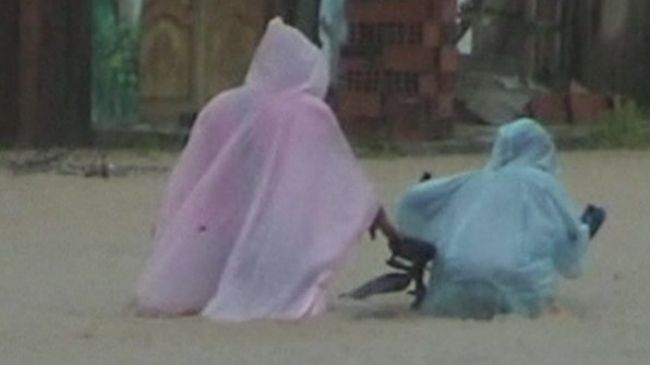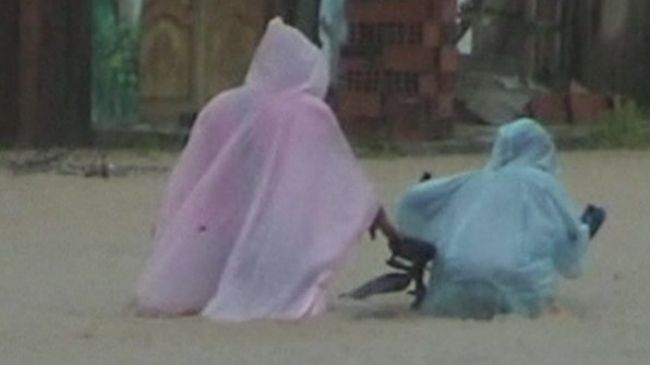 Bolivia has declared a state of national emergency due to disastrous floods wreaking havoc in the South American country.
The office of Bolivian President Evo Morales issued the declaration on Tuesday in a move to mobilize funds and resources for assisting the victims of the country's deadly rainy season.
Bolivia's Vice President Alvaro Garcia Linera said the emergency degree frees up at least USD 1 million for those affected by the flooding.
According to official reports, more than 40 people have been killed and 20,000 others displaced by torrential rainfall in Bolivia since October 2013.
Floods and landslides have caused chaos in parts of the country's northern and eastern provinces, including La Paz, Beni, Cochabamba and Santa Cruz.
Authorities said nearly a dozen rivers have spilled over their banks in Morales' home region of Chapare this week alone. Army and navy troops have been deployed to the region to help with rescue operations.