Latin America
Bolivian presidential plane forced to land in Austria over suspicions Snowden on board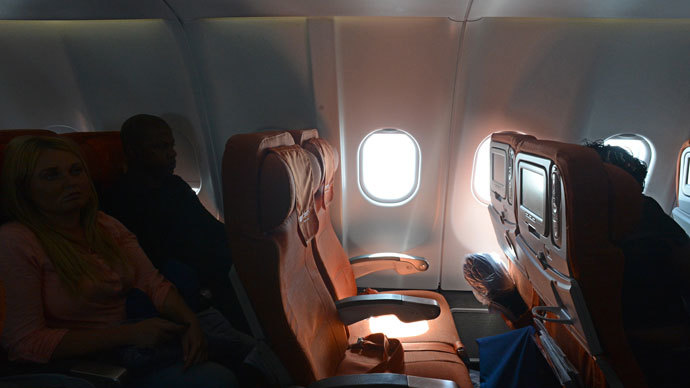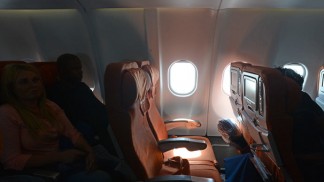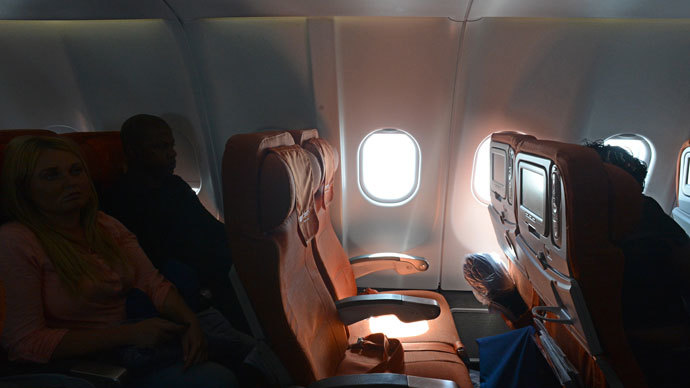 After departing from Russia the plane of Bolivian President Evo Morales was forced to landing in Austria Wednesday morning over suspicions that NSA whistleblower Edward Snowden was on board, a claim Bolivian authorities denied.
Snowden had requested asylum from Bolivia, which has yet to answer; he also petitioned Austria but was rejected. Reports indicated the plane was hindered in navigating Western Europe as France and Portugal would not allow the La Paz-bound plane to enter their airspace.
David Choquehuanca, the Bolivian Foregin Minister, refuted the idea Snowden was on the plane, saying "we don't know who invited this lie, but we want to denounce to the international community this injustice with the plane of President Evo Morales."
Bolivian president Evo Morales (RT photo / Semyon Khorunzhy)
The rare instance of two countries denying airspace to the leader of a non-adversarial country is indicative of Snowden's current situation. Morales previously told RT he would consider granting Snowden asylum, but the number of countries that would agree continues to decrease by the day.
Venezuelan President Nicholas Maduro, speaking with RT, said he would leave the decision up to the Venezuelan people.
"If Snowden stays alone, he will be destroyed," he said. "But what kind of crimes did he commit? What kind of bombs did he explode or what kind of missiles did he launch? He tries to fight against controlling weak countries. This is why we say that we share what this young man says and that protecting Snowden will protect peace."