Latin America
Bolivians come out to support Morales' new bid to extend term limits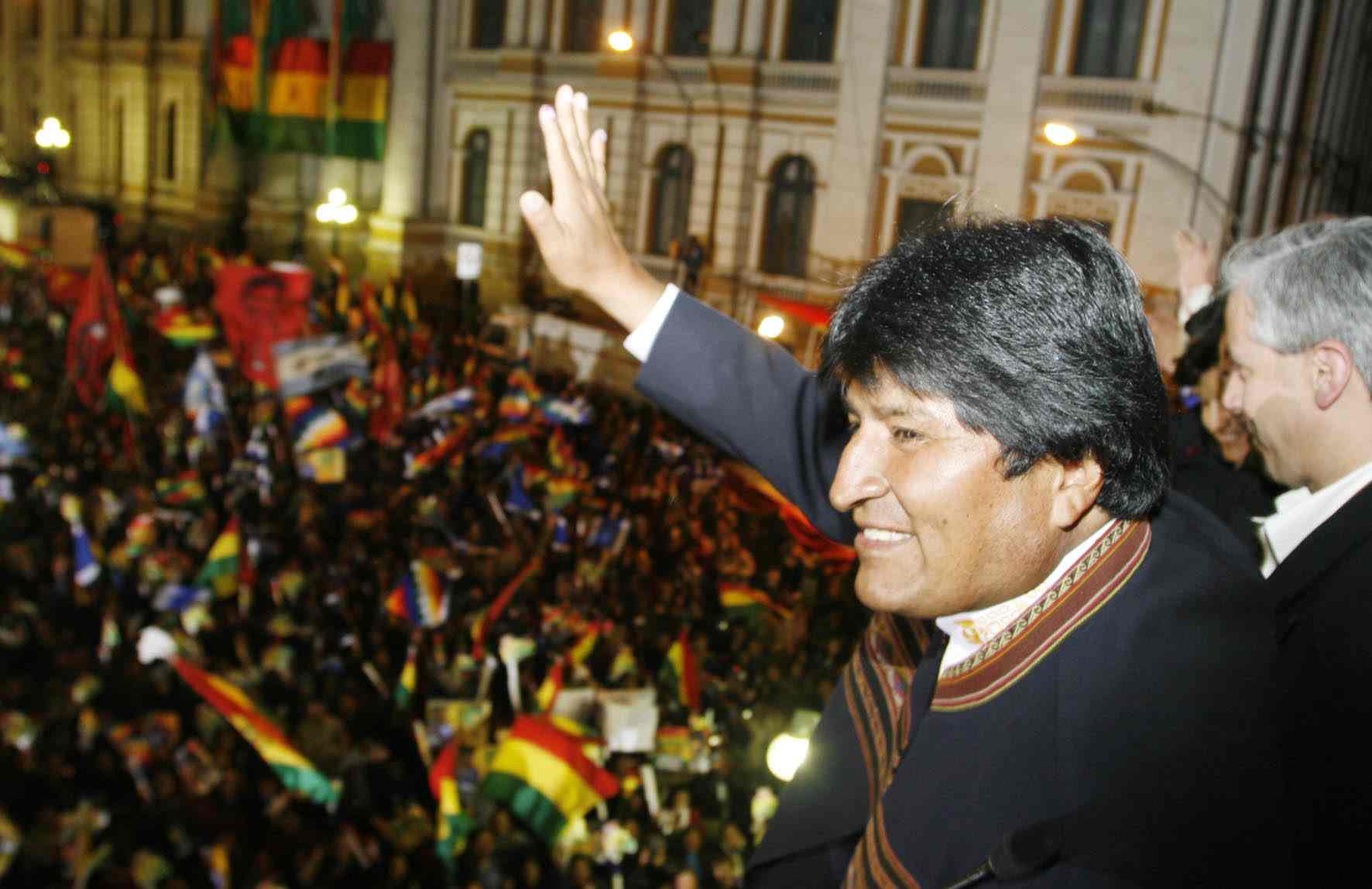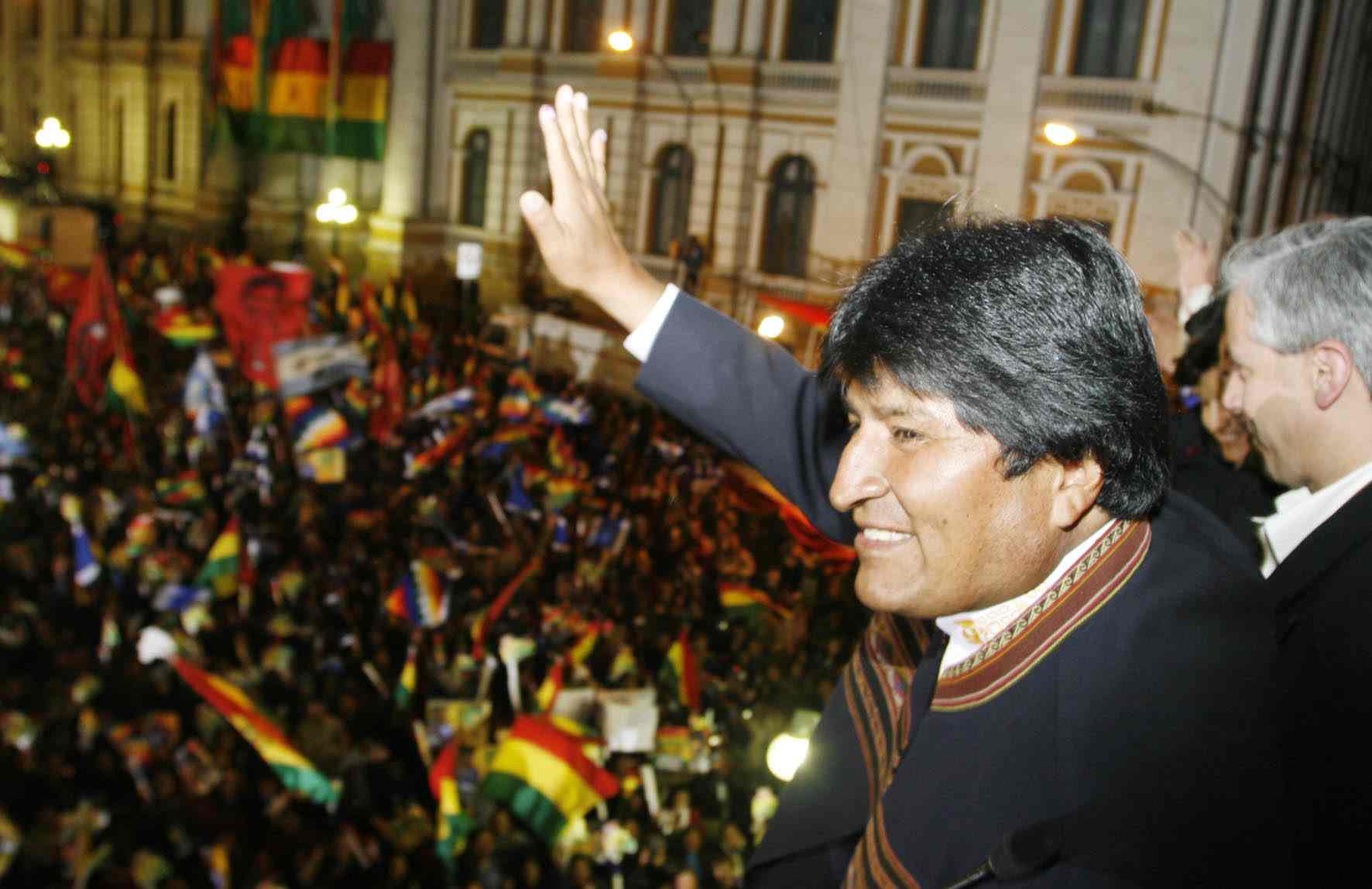 Bolivian Vice President Alvaro Garcia Linera floated during a Tuesday news conference in La Paz the possibility of a new constituent assembly or referendum, among other means, to enable Bolivia's leftist President Evo Morales to stand for another term of office in 2020.
The news conference came as thousands came out in La Paz, many representing Bolivia's social movements affiliated with Morales's Movement Towards Socialism (MAS), to rally in support of another term.
Morales was first elected as president in 2006 and is currently in his third term, scheduled to end in 2020.