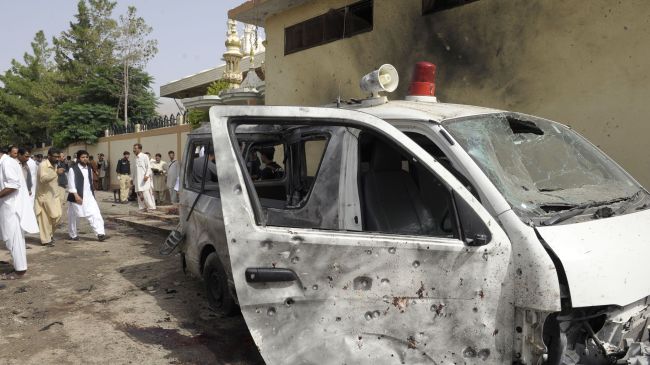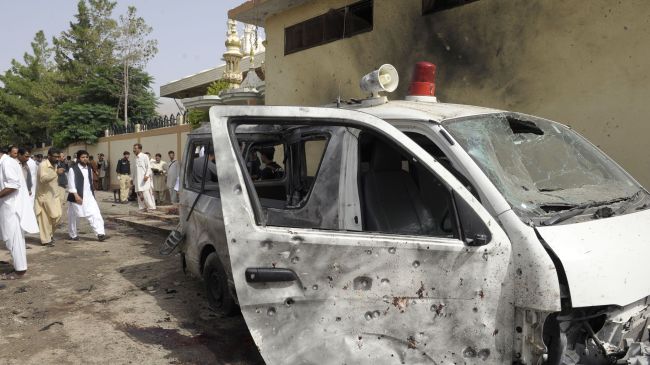 At least 15 people have been killed and six others wounded in a bomb attack in northwestern Pakistan, government officials say.
Wajid Khan, a local government administrator, said that the attack was carried out on Thursday, when a bomber rammed an explosive-laden car into the compound of a "militant commander" in Balandkhel Village of Orakzai Agency.
The target of the bombing attack, Nabi Hanfi, has reportedly been battling the Pakistani Taliban in the tribal area.
Khan said that Hanfi was not present in the compound at the time of the blast.
No group has claimed responsibility for the attack.
Thousands of Pakistanis have lost their lives in bombings and other militant attacks since 2001, when Pakistan entered an alliance with the United States in the so-called war on terror.
Thousands more have been displaced by the wave of violence and militancy sweeping across the country.