Afghanistan
Bomb attack kills 3 NATO soldiers in eastern Afghanistan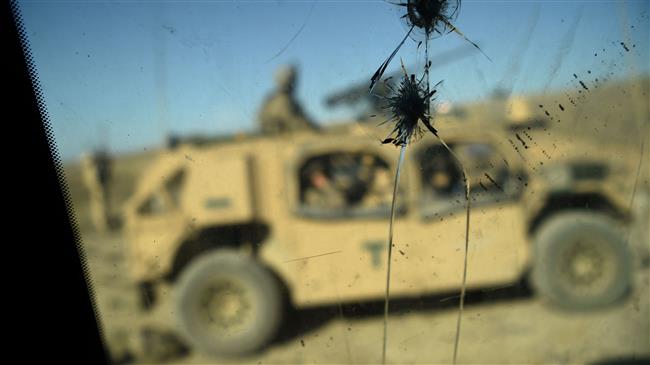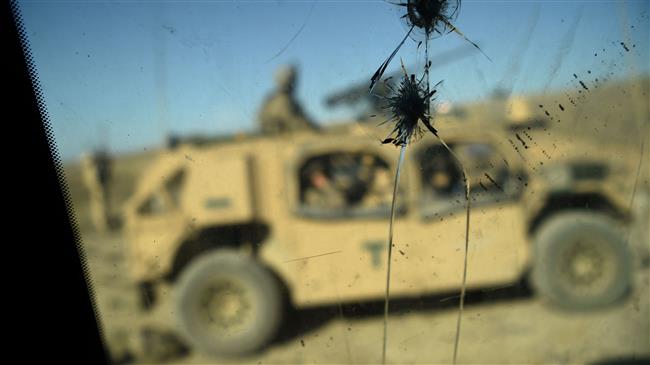 Three NATO soldiers have been killed in a bomb attack during a routine foot patrol in eastern Afghanistan.
The attack was carried out in the Khalazai area of Charikar, the capital city of eastern Parwan Province on Sunday.
Four other soldiers, including two Afghans, were wounded in the attack.
The Taliban — who were ousted from power by the US-led invasion of Afghanistan in 2001 — claimed responsibility for the Sunday bombing attack.
The group claimed it had killed eight "US invaders."
Eastern Afghanistan, where units of US Special Forces have regularly been deployed against militants, continues to be one of the deadliest areas for the US military since its main combat operation against the Taliban ended in 2014.
Despite the US-led invasion of the country, which was conducted as part of Washington's so-called war on terror, militants continue to wreak havoc across the country.
The Daesh terrorist group, too, has gained a foothold in Afghanistan.
Both Taliban and Daesh militants frequently attack civilian and government targets.
The United States has reportedly started direct talks with the Taliban in Qatar.