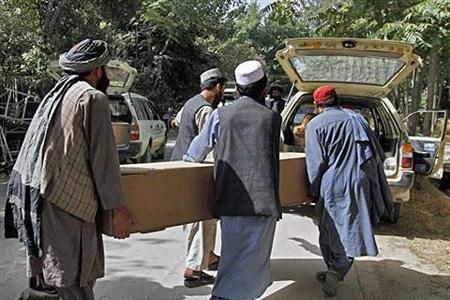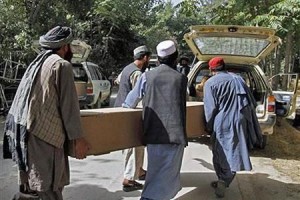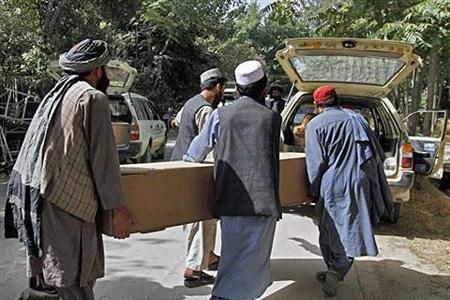 A bomb explosion has killed at least one civilian and wounded 14 in southern Afghanistan amid deteriorating security situation in the war-ravaged country.
The blast took place in southern province of Zabul on late Tuesday, a Press TV correspondent reported.
Mohammad Jan Rasoolyar, a spokesman for the provincial governor in Zabul, says the bomb apparently targeted a police patrol but missed.
No group or person has claimed responsibility for the attack.
Many civilians have lost their lives either in Taliban bomb explosions or by NATO airstrikes and ground attacks.
The surge in violence comes despite the presence of 150,000 foreign troops in Afghanistan.