Iraq
Bomb attack targets Iraq's largest fuel pipeline again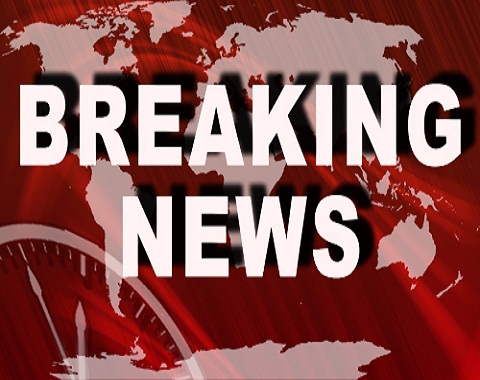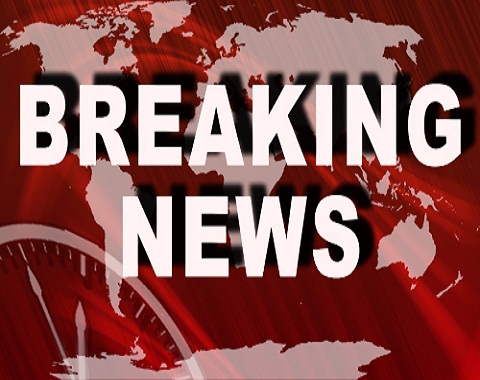 Bomb attack targets Iraq's largest fuel pipeline again
A bomb attack has once again targeted a section of a pipeline carrying fuel oil from Iraq's largest refinery to a province, north of the capital, Baghdad, official sources say.
Iraq's Oil Ministry said in a Wednesday statement that the explosion took place at 2:10 a.m. (2310 GMT). It caused the pipeline to halt fuel supplies from Baiji refinery in Salahudin Province to Nineveh Province.
"Terrorists placed bombs and landmines around the location of the attack to prevent the technical crew from reaching the place," the Iraqi ministry said.
According to the statement, authorities used tankers to carry the fuel to Nineveh province until technical crew put out the fire and repair the pipeline, which carries about seven million liters of fuel per day.
The incident is the second attack on the same target in less than a week.
On February 17, Iraq's Oil Ministry said assailants bombed a part of the same pipeline. However, a technical team managed to repair the damaged section of the pipeline.
Attacks against Iraqi energy installations and oil pipelines have dropped significantly over the past few years compared to the height of violence in the country between 2004 and 2008.