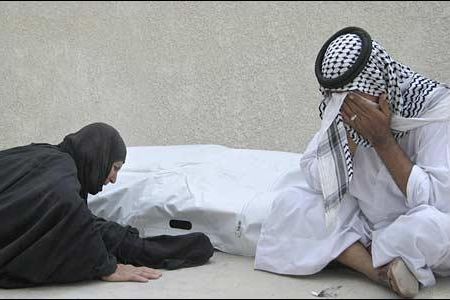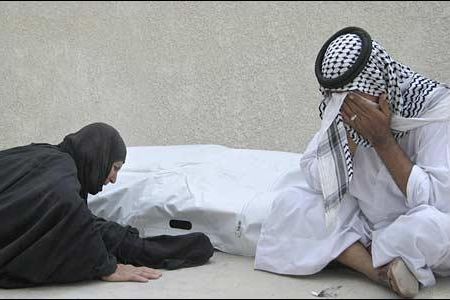 At least 15 people have been killed and scores of others injured as two bomb explosions ripped through Iraq's northern province of Diyala.
Fifteen people were killed and are 64 others wounded when a bomber rammed an explosives-laden ambulance into a security headquarters in the middle of Baquba, located some 50 km (30 miles) to the northeast of the capital Baghdad, AFP reported on Wednesday.
The attack occurred at around 10:00 a.m. local time (0700 GMT). An unnamed security official said the attack targeted an office of the Force Protection Service. The agency is in charge of providing security for Iraqi government buildings.
Separately, two people were killed and a top provincial official was wounded when a bombing attack happened in a nearby town.
Baquba, the capital of Diyala province, has been the scene of frequent shootings and bombings. The city was as an urban bastion of al-Qaeda in Iraq as recently as 2008.
Al-Qaeda in Iraq is a shadowy group reportedly led by Jordanian militant Abu Musab al-Zarqawi. But some reports say Zarqawi was killed in June 2006.
According to US government and military officials, the group was then led by Ayyub al-Masri, who was killed along with Abu Omar al-Baghdadi — another leader of the group — in a joint Iraqi-US operation in Salahuddin province in April 2010.
Al-Qaeda in Iraq has been blamed for some of the deadliest terrorist attacks in the country since the US-led invasion of the country in 2003.