Pakistan
Bomb attacks leave three dead in Pakistan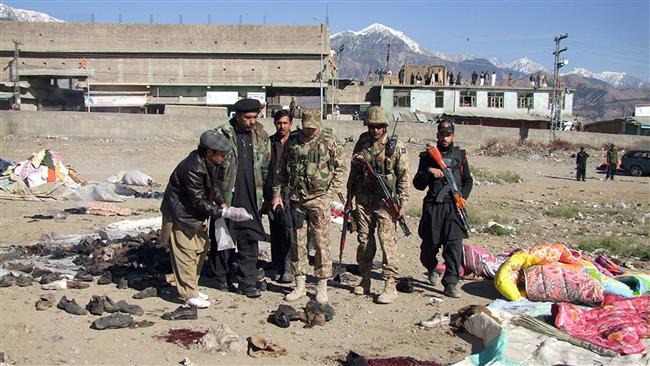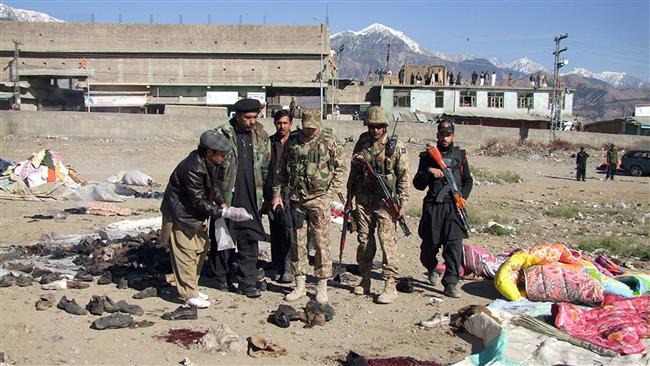 At least three people have been killed and several others wounded, including a senior army officer, after two separate bomb explosions hit a volatile tribal region in Pakistan.
Pakistani officials said the attacks took place in the Mohmand tribal area near the border with Afghanistan on Tuesday.
The bomb planted along the roadside in Baizai area went off as a vehicle passed by, killing a tribal policeman, a foreman and a tribesman, local officials said.
A similar attack also hit a military vehicle in the same area, leaving an unnamed army official and a soldier injured. Police are currently investigating the two incidents.
Although no group or individual has claimed responsibility for the bombings so far, such attacks are usually carried out by pro-Taliban militants operating in the country.
Pakistan has been engaged in a major offensive against militant hideouts across the troubled northwestern tribal regions since June 2014, when a deadly raid on the Karachi International Airport ended the government's faltering peace talks with the pro-Taliban militants.
Pakistan's army intensified its military operations after militants killed over 150 people, most of them children, in an armed assault on a school in the northwestern city of Peshawar in December 2014.