Pakistan
Bomb blast in SW Pakistan leaves three troops dead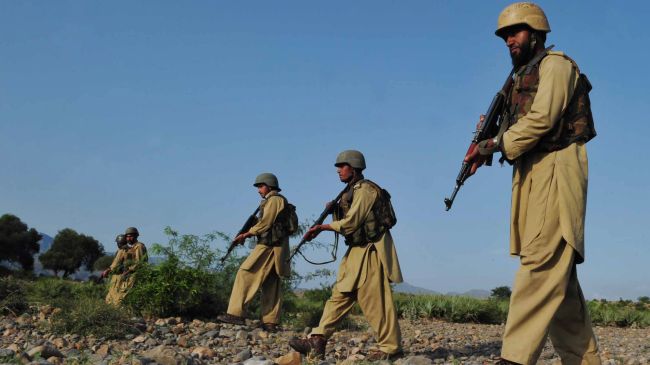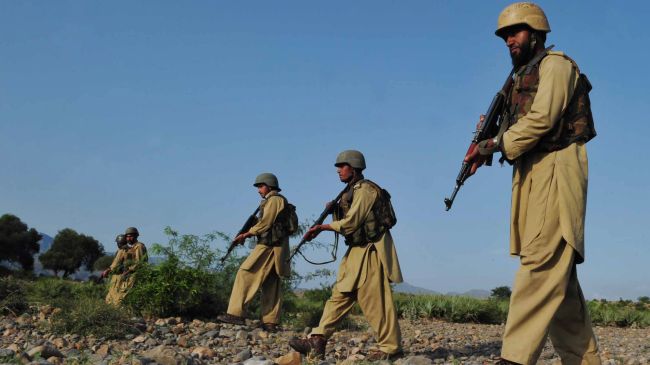 At least three paramilitary soldiers have been killed and four others injured in a roadside bomb explosion in Pakistan's restive southwestern province of Balochistan.
According to officials, the deadly incident took place on Friday when the bomb hit a patrol vehicle in the Jahoo area of remote Awaran district.
"At least three soldiers were martyred and four others were wounded, two of them seriously," a spokesman for Frontier Corps Abdul Wasay said.
There has been no immediate claim of responsibility for the bomb attack, which came a day after another explosion targeting a pickup truck at a petrol pump in the Naseerabad district of Balochistan Province left one dead and 12 others wounded.
Thousands of people have lost their lives in bombings and other militant attacks in Pakistan since 2001, when Islamabad entered an alliance with Washington in the so-called war on terror.
The Pakistani government has said that it will use military action as a last resort to address the issues of extremism and militancy in the country.