Afghanistan
Bomb blast kills 12 civilians in S Afghanistan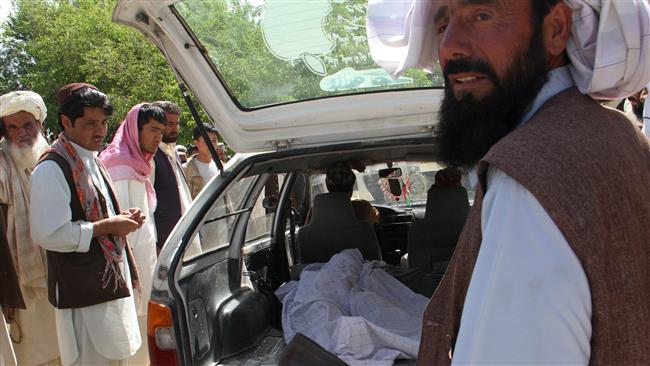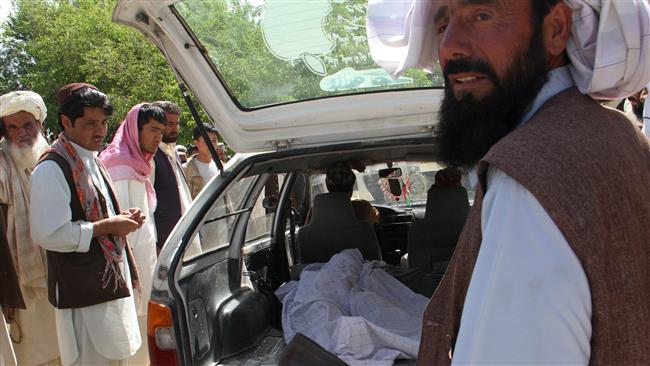 At least 12 civilians have been killed in a roadside bomb explosion in southern Afghanistan.
The massive blast also left eight others injured on Saturday afternoon, said Nabi Jan Mullahkhail, the police chief of the southern Afghan province of Helmand.
This is while a victim's relative claimed that the death toll of the terrorist incident may climb higher.
No individual or group has claimed responsibility for the deadly incident. However, the attack bears the hallmarks of Taliban militants, who frequently use roadside bombings to target Afghan security forces and their vehicles.
Afghanistan was invaded by the US and its allies in 2001 under the pretext of Washington's anti-terror campaign. The invasion removed Taliban militants from power, but insecurity, instability and violence still plague the country.
A recent study shows that almost 100,000 people were killed and a same number of others wounded in Afghanistan since the US invasion in 2001.
Though the US military campaign in Afghanistan officially terminated in December 2014, there still remain over 13,500 foreign forces, mainly from the US, in the violence-wracked country.