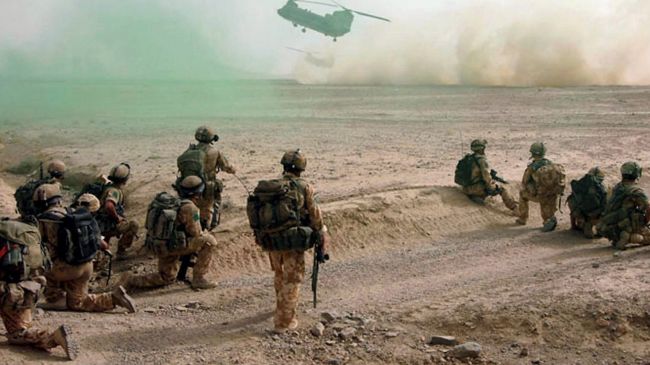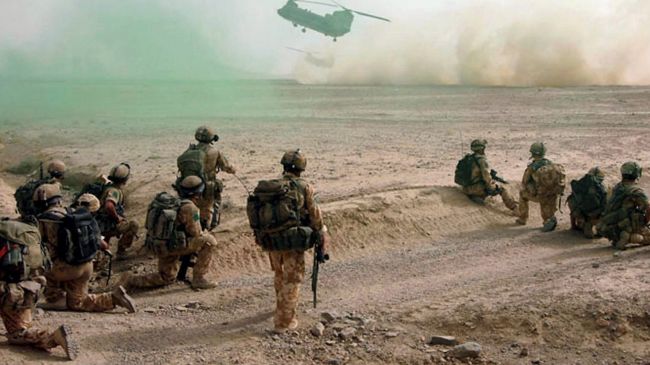 A bomb explosion has killed two US-led troopers, enlisted by NATO, in southern Afghanistan, bringing to 260, this year's death toll of the US-led foreign forces deployed in the war-ravaged country.
A NATO statement announced the occurrence of the fatalities, but did not provide the nationalities of the forces nor any other details of the Thursday attack, The Associated Press reported.
The 2001-present US-led war in Afghanistan, which has caused record-high civilian and military casualties, has become the longest military conflict in the American history.
The high number of military casualties in Afghanistan has intensified opposition in the United States and other NATO member states to the protracted war in the country.
The US invaded Afghanistan under the pretext of combating terrorism.
Insecurity continues to rise across the violence-scarred country, because the presence there of around 130,000 US-led forces.