Afghanistan
Bomb blast kills Afghan governor, three policemen in Takhar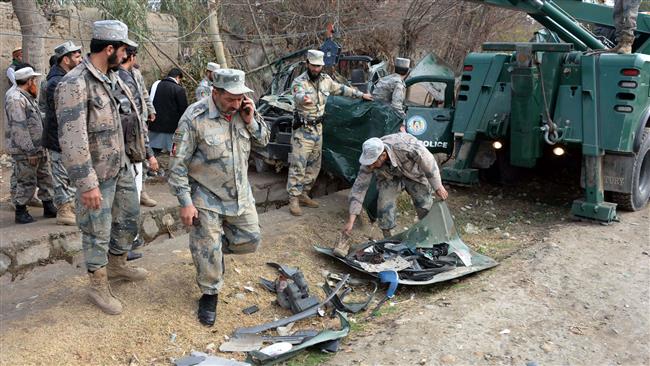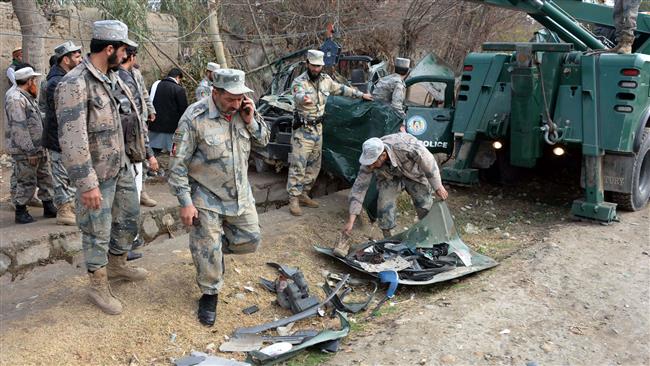 A senior Afghan government official has been killed along with three other people in a bomb attack in northeastern Afghanistan, Press TV reports.
The blast took place on Sunday morning in the province of Takhar, where the vehicle of Abdul Hamid Haqjo, the governor of Ashkamish District, hit an improvised explosive device (IED).
Local officials said Haqjo and three policemen lost their lives in the bombing. The governor was reportedly visiting security check posts in the area at the time of the explosion.
No group or individual has yet claimed responsibility for the attack; however, Taliban militants are behind almost all bombings and other attacks across Afghanistan.
Roadside bombs and improvised explosive devices are by far the most lethal weapons the Taliban militants use against Afghan forces, foreign troops, and civilians.