Turkey
Bomb blast kills at least 11 in Istanbul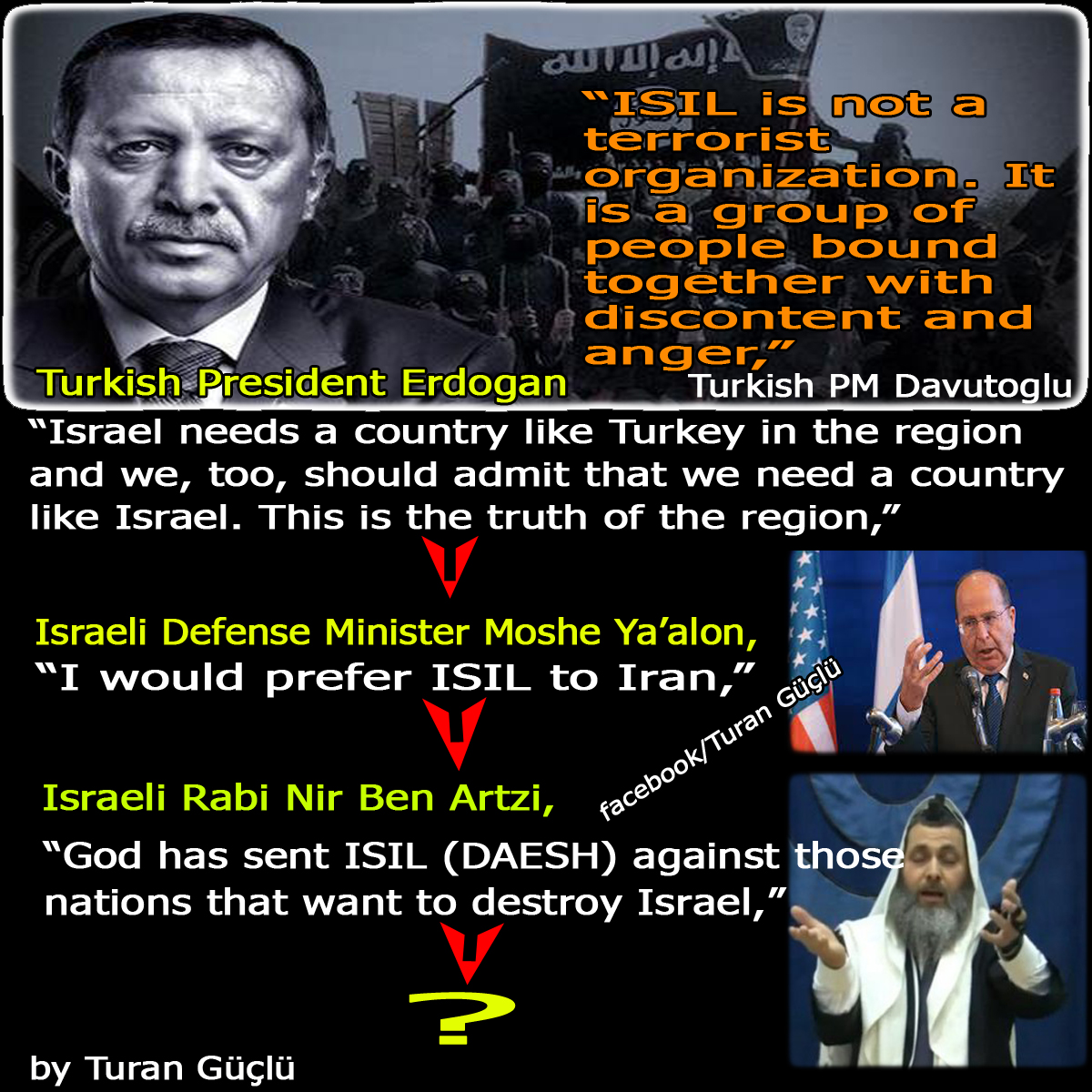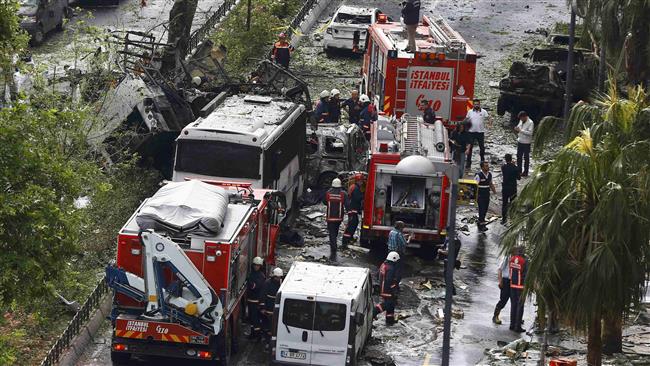 A bomb blast has rocked the central Istanbul district of Vezneciler near a bus stop, killing at least 11 people and leaving 36 others injured.
A parked car packed with explosives was detonated by remote control as the police bus drove by on Tuesday.
The blast occurred during the morning rush hour in the densely populated district. Gunshots were heard in the area after the blast, according to Agencies.
The area is a commercial hub as well as the location of Istanbul University and is close to key tourist sites like the Grand Bazaar.