Egypt
Bomb blasts hit Cairo‬ police HQ and metro station, 5 dead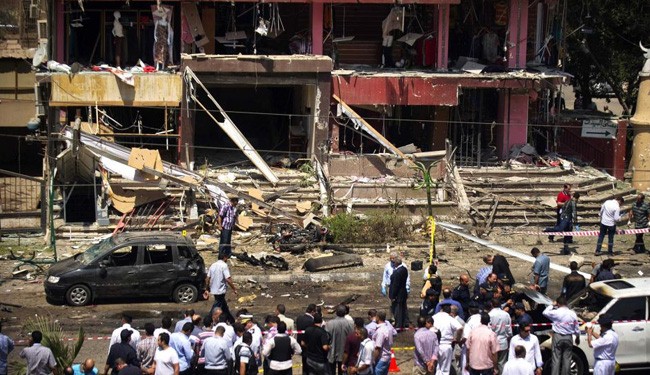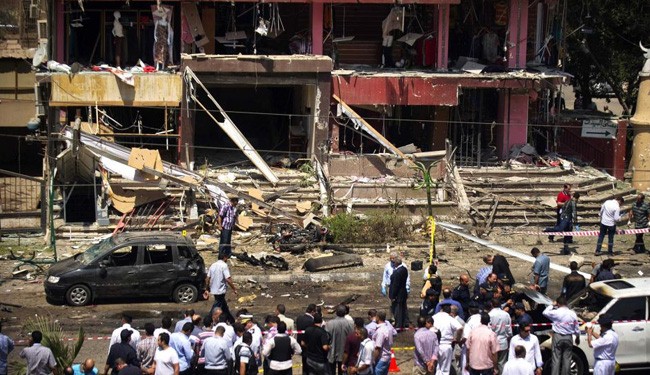 There have been two bomb explosions in the Egyptian capital Cairo, first near the city's police headquarters and second near a metro station, officials say.
At least four people were killed and nearly 50 others wounded in the first attack, according to officials.
Eyewitnesses speak of smoke rising over the city center, and there are reports of gunfire after the blast.
Newspaper reports say the front of the police building has been damaged and emergency services are at the scene.
Another bomb near a Cairo metro station also killed at least one person, hours after a car bomb struck police headquarters in the Egyptian capital.
The second bomb also wounded 15 people, state television said.
The blasts come on the eve of the anniversary of the beginning of the 2011 uprising that led to the removal of the country's long-serving ruler Hosni Mubarak.
Correspondents say that the banned Muslim Brotherhood and its partners are planning protests after Friday prayers across the country, the latest in a series of regular demonstrations against the overthrow in July of Islamist President Mohammed Morsi.
Brotherhood supporters are also angry over recent moves to introduce a new constitution.