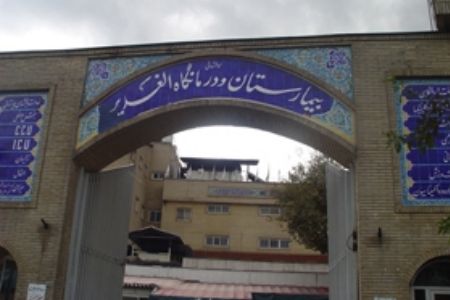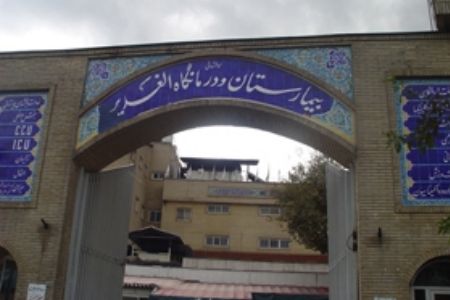 A Percussion bomb has ripped through a hospital east of the Iranian capital Tehran, leaving no casualties or damage, Tehran police have announced.
The bomb, which was planted at the entrance of the al-Ghadir hospital in Resalat Square, went off on Tuesday morning, but left no casualties, Fars news agency reported on Tuesday.
According to the report, the explosion only shattered the windows of the neighboring buildings.
Tehran police arrested one person on the suspicion of placing the bomb in the hospital. More investigation into the incident is under way.