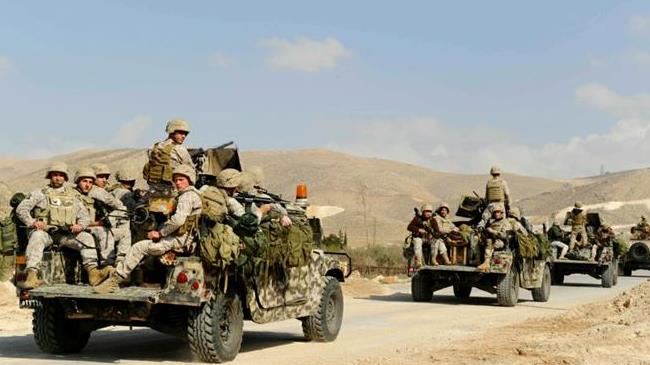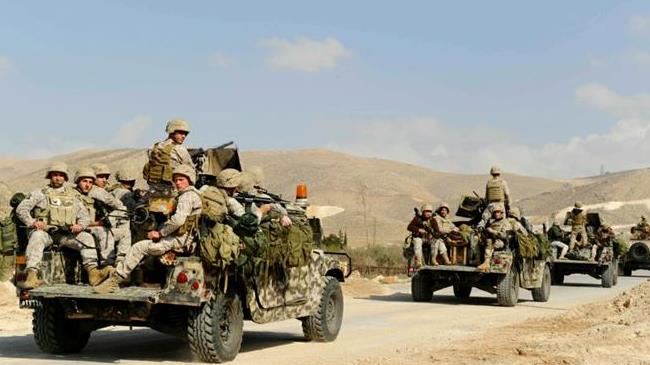 At least three Lebanese soldiers have been injured in a bomb explosion in the town of Arsal near the Syrian border.
The bomb was detonated remotely and hit an army vehicle in an area close to the border town on Friday. One of the wounded was an officer.
No group has yet claimed responsibility for the attack.
Lebanon has been rocked by the spillover of the conflict in Syria, where the ISIL Takfiri terrorists are operating with Arsal and surrounding areas witnessing clashes between Lebanese soldiers and militants.
Tensions have soared along the Syrian border since August when the Lebanese army boosted its presence there and pushed militants out of Arsal.
Syria has been gripped by deadly violence since 2011 with ISIL Takfiri terrorists currently controlling parts of it, mostly in the east. More than 200,000 people have reportedly been killed and millions of others displaced in over three years of conflict in the Arab country.