Pakistan
Bomb hits police vehicle in Pakistan's Balochistan, 7 killed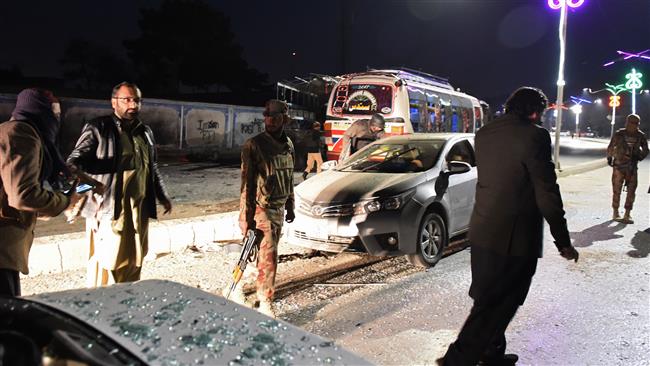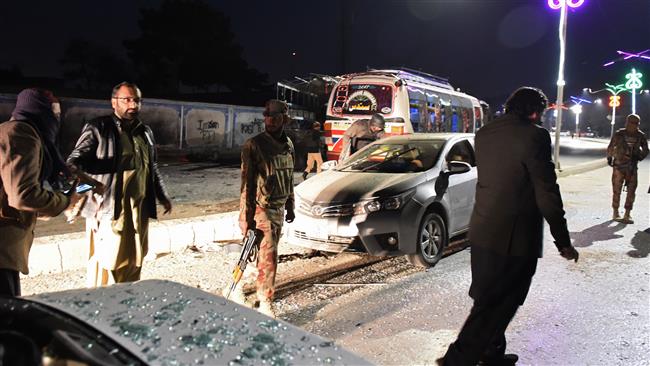 At least seven people, including five police officers, have been killed and nearly two dozen others wounded in a bomb blast that struck a police vehicle in southwestern Pakistan.
The terrorist attack was carried out in the vicinity of a high security area in Quetta, the capital of Balochistan province, on Tuesday evening.
Senior police officer Abdul Razzaq Cheema said a bomber was believed to have walked up to the truck and blown himself up.
Hospital sources said two civilians were also among the dead.
No group or individual has claimed responsibility for the attack, which came days after two bombers stormed a packed Christian church in Quetta, killing nine people and wounding over 50. The Daesh Takfiri terrorist group claimed the church assault.
Quetta has seen several bombings and shooting attacks in recent years.