Lebanon
Bomb-laden car kills 2 in Lebanon's Bekaa Valley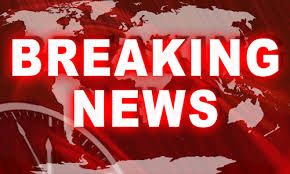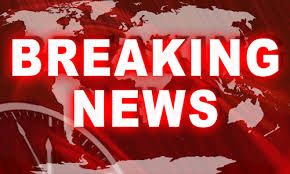 At least two people have been killed as a bomb blast rocks a Lebanese police checkpoint on the Beirut-Damascus highway.
According to security sources, a bomb went off on Friday morning when Internal Security Forces (ISF) personnel were searching a vehicle in Dahr al-Baidar checkpoint in the eastern Bekaa Valley.
The blast killed at least two people and wounded 18 others.
The sources said that most of the casualties were from a civilian van that was caught in the blast.
Witnesses said it appeared that the car was headed from the Bekaa Valley toward Beirut when it was stopped at the police checkpoint.
Lebanon has been suffering from terrorist attacks carried out by al-Qaeda-linked militants as well as random rocket attacks, which are viewed as a spillover of the conflict in Syria.
Meanwhile, foreign-backed militants in Syria have on many occasions attacked Lebanese border areas where the majority of the residents support the Syrian government.