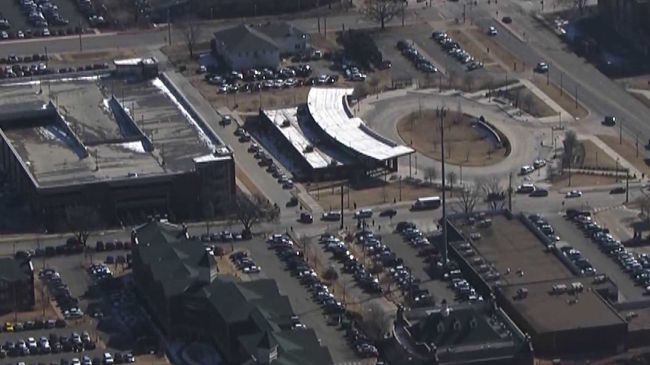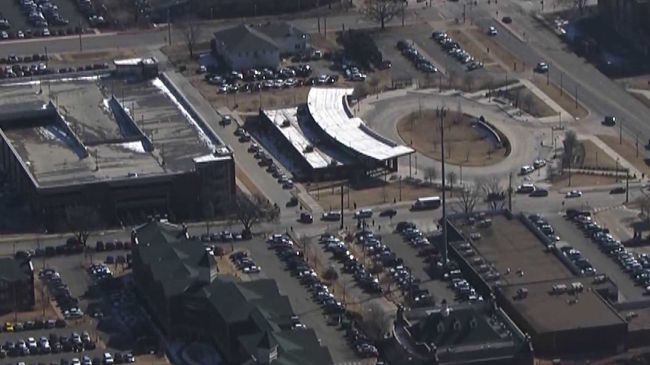 A bomb threat prompted the evacuation of the Oklahoma State University bus terminal building in Stillwater town Thursday morning.
Part of the Oklahoma State University just outside the Hall of Fame and Monroe was shut down by authorities after reports of a possible threat via a phone call at 8:45 a.m., US media reported.
OSU Communications Director Gary Shutt said a threat was phoned into school Thursday morning. A campus alert was issued around 9:55 a.m. and authorities immediately began an investigation and asked the public to stay away from the scene.
"The OSU Multimodal is being evacuated as a precautionary measure. During this time the public is being asked to stay away from both the Multimodal and Monroe Street parking garage," a statement on the campus website read.
A temporary bus terminal was set up between Hall of Fame and Scott Street, KFOR news channel reported.
The call was reportedly made by a woman. Officials are pursuing the phone number in order to identify the caller.
When asked about students' safety, Mike Robinson, with the OSU Police Department said, "At this point, there is no reason to believe their safety is threatened."
No explosives were found in the initial search conducted by campus police, sniffer dogs and the Oklahoma Highway Patrol.