North America
Bomb threats prompt school evacuations, lockdowns in Va., N.J.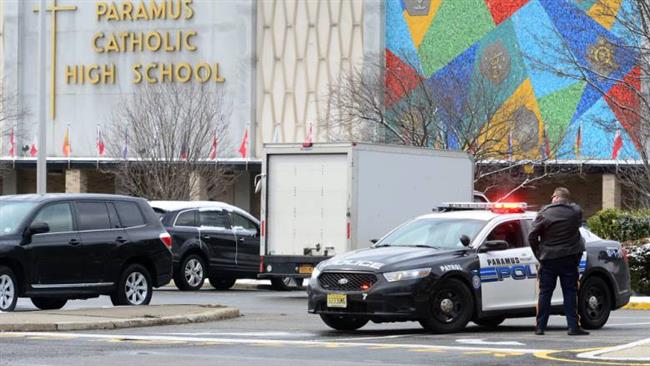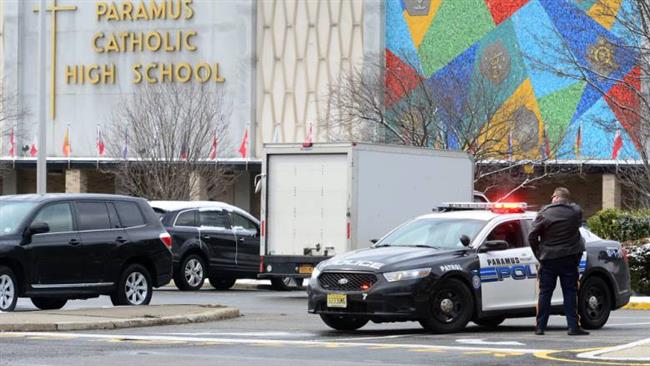 Bomb threats in dozens of schools in Northern Virginia and New Jersey have prompted evacuations and lockdowns, authorities say.
Many of the schools received the threats via automated phone calls on Friday morning and police have begun investigation into the situation.
In Northern Virginia, at least seven schools received bomb threats which resulted in authorities evacuating some and locking down others.
"Police are investigating and have determined the threats are not credible, and are intended only to disrupt school operations," said Mary Shaw, a school system spokeswoman. "We do not believe any FCPS students are at risk and we are continuing with normal school operations at all of our schools for the remainder of the day."
Also, schools in a dozen districts in New Jersey received bomb threats, which disrupted learning for thousands of students.
Due to the seriousness of the threats, Bergen County Prosecutor's Office hosted a symposium to discuss ways to handle the situation.
Friday's incident was the second time in a week that led to officials shutting down multiple schools in New Jersey.
The automated phone calls, or robocalls, is a method that has become increasingly common for school bomb threats across the US, but officials find it really hard to track.
The method accounts for 13 percent of all threats, according to Amy Klinger, an assistant professor at Ashland University in Ohio and a co-founder of the Educator's School Safety Network, a national non-profit school safety organization.
He said that some schools receive multiple threats in one day and evacuate their buildings each time, something that disrupts the academic day.
"That's a really dangerous precedent to say we're just going to stop responding. So it's really kind of a Catch 22 that schools have found themselves in. We need to respond but every time we do it just generates more threats."
In a recent report, Klinger wrote a total of 745 bomb threats had been made against schools so far during the 2015-2016 school year. The figure shows a 143 percent rise in comparison with the same time period during the 2012-2013 school year.