Iraq
Bomber kills Iraqi soldiers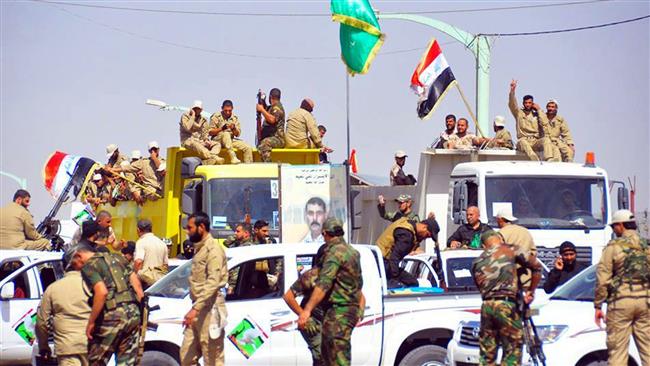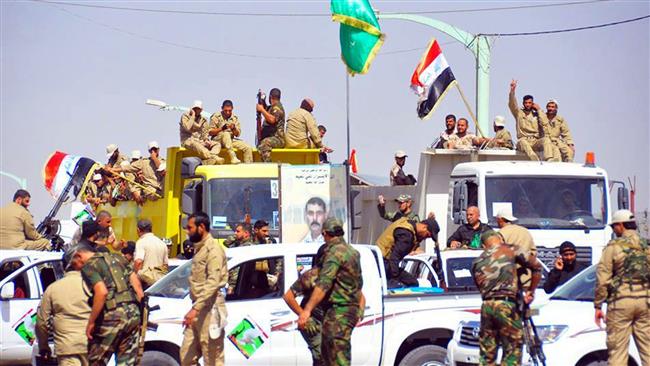 An attacker has driven his explosive-laden vehicle into a checkpoint north of the Iraqi capital, Baghdad, killing two soldiers and four fighters.
The attack was carried out in the violence-hit city of Samarra north of Baghdad on Wednesday.
Hospital officials said at least 16 others were wounded in the attack.
Samarra and the surrounding areas have been under constant attacks by the ISIL Takfiri terrorists.
Iraq has been witnessing near-daily bombings and other attacks mainly targeting the Shia Muslims and security forces. The attacks have often been claimed by ISIL, which currently controls parts of Iraq and Syria.
The terrorists have been carrying out horrific acts of violence, including public decapitations, against all Iraqi communities such as Shias, Sunnis, Kurds and Christians.
Iraq's most senior Shia cleric, Grand Ayatollah Ali al-Sistani (pictured below), warned last December that ISIL was threatening Samarra.
"Iraqi troops have achieved important victories in several areas on Daesh (ISIL) elements," said the cleric's representative, Sheikh Abdel-Mahdi al-Karbalai, adding, "But this organization is today threatening areas containing holy shrines such as Samara."
The city is home to the shrines of the tenth and eleventh Shia Imams, Ali al-Hadi (PBUH) and Hassan al-Askari (PBUH).