Iraq
Bombings kill 17, injure dozens in Iraqi capital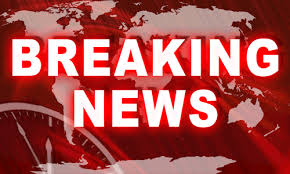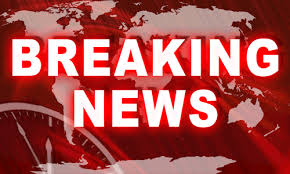 At least 17 people have been killed and dozens of others injured in a series of bombings in the Iraqi capital, Baghdad.
According to Iraqi security forces and medical officials on Tuesday, at least eleven people lost their lives and over twenty others suffered injuries after a car bomb went off in a market in north of Baghdad.
Five other bombings also rocked the capital, claiming the lives of six more people and wounding 14 other civilians.
In a separate incident on the same day, the Iraqi police discovered the bodies of 18 security forces east of the city of Samarra. The victims had suffered gunshots to the head and chest.
There were also unconfirmed reports that gunmen have abducted 100 people from a market south of Baghdad.
Al-Qaeda-affiliated groups have been behind many of the deadly bomb attacks targeting both civilians and government institutions across Iraq in recent years.
Over the past days, Iraqi armed forces have been engaged in fierce clashes with Takfiri terrorists from the so-called Islamic State of Iraq and the Levant (ISIL), who have threatened to take their acts of violence to several Iraqi cities, including the capital, Baghdad.
On June 10, the ISIL militants took control of the Nineveh provincial capital, Mosul, which was followed by the fall of Tikrit, located 140 kilometers (87 miles) northwest of the capital. However, their advance has been slowed down as Iraqi military forces and volunteer fighters have begun engaging them on several fronts, in some cases even pushing the militants out of the areas they had earlier overrun.
Iraqi Prime Minister Nouri al-Maliki has repeatedly said that Saudi Arabia, Qatar and some other Persian Gulf Arab states are supporting the militancy in Iraq.