Iran
Economy
Middle East
Boosting Economy, Foiling Sanctions Parliament's Top Priorities: Iranian Speaker
Speaker of the Iranian Parliament Mohammad Baqer Qalibaf described plans to strengthen the country's economy and nullify the foreign sanctions as the legislature's main priority in the new Iranian year that began two weeks ago.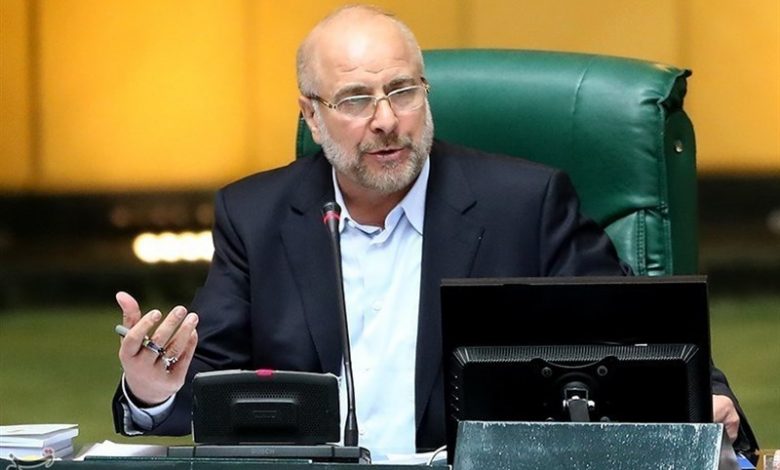 Speaking at a meeting on Monday, Qalibaf said research programs, scientific studies, and a review of the function of the Parliament's commissions have led the lawmakers to the conclusion that the two main priorities in the new year would be working on economic issues and nullifying the sanctions.
"This topic would be our main criterion, and we will transparently give a report of our activities to people," the speaker added.
Qalibaf also noted that an initiative has been put forward to change the policies on granting permission for activities in the business and production sectors at a special commission focusing on a rise in domestic production, which will be finalized soon.
In a televised speech at the beginning of the new year on March 20, Leader of the Islamic Revolution Ayatollah Seyed Ali Khamenei praised the Iranian nation's victory in confronting the enemy's maximum pressures, and chose "production: support and the elimination of obstacles" as the slogan for the year 1,400 (March 2021-March 2022).