Syria
Boroujerdi: Countries which support terrorists in Syria endanger regional peace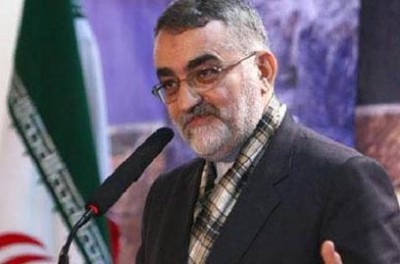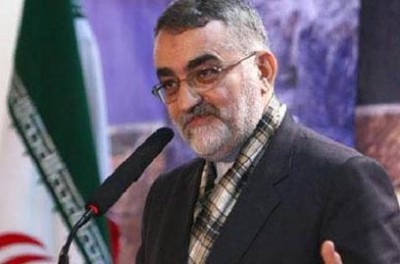 Chairman of the Foreign Policy and National Security Committee at the Iranian Shura Council, Alaeddin Boroujerdi, stressed that the countries which support terrorists in Syria endanger peace and security in the region and the world.
During a meeting with Lebanese Member of Parliament Hagop Pakradounian in Tehran on Monday, Boroujerdi said that Iran and Lebanon share stances over a number of regional issues, particularly the crisis in Syria.
He pointed out that Iran's new diplomatic moves come in the framework of enhancing the regional and international peace and security.
For his part, Pakradounian stressed Lebanon's support for Iran's efforts towards establishing peace and stability and enhancing security in the region, hailing the valuable role which Tehran has played in wardign off the U.S. aggression on Syria.
The two sides also discussed the current developments in Syria and their impact on the axis of resistance against the Israeli entity.