Syria
Brahimi: Meeting with al-Assad has been positive as responsible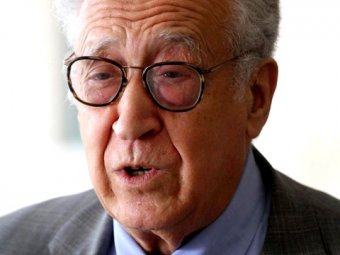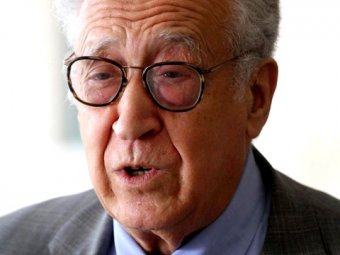 The UN envoy to Syria, Lakhdar Brahimi has met the Syrian president Bashar al-Assad on this morning.
President al-Assad and Brahimi have discussed the Syrian's support to UN envoy's mission, the developments of ceasefire truce, which to be implemented in Eid al-Adha.
After the meeting, Mr. Brahimi has held a press conference in which he indicated that the talks on truce have been responsible as positive.
Lakhdar Brahimi has pointed out that Syria has been making a lot of efforts to the success of his mission.
Mr. Brahimi added that he had contacted with opponents and militants, inside and outside Syria.
He referred that they've shown support to his ceasefire truce.
Barahimi pointed out that all parties will try to build a peace way for Syria.
Brahimi concluded that he had observed an outside support for the truce, adding that he will deal and corporate with all parties for implanting the ceasefire deal.