Syria
Brahimi: Situation in Syria Getting Worse, Plan to be Adopted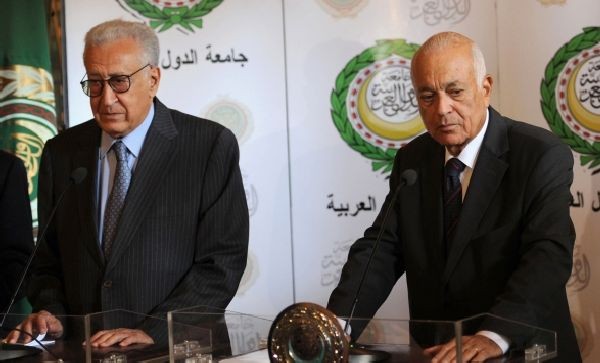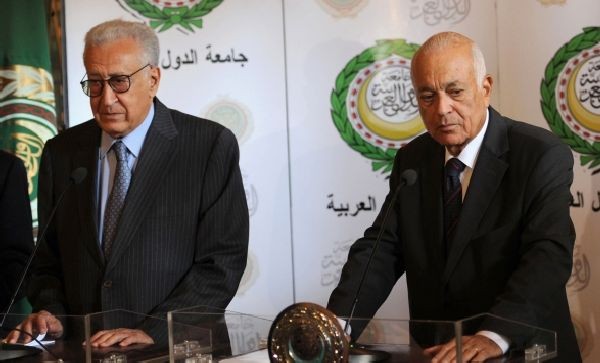 The UN-AL envoy to Syria Lakhdar Brahimi said on Sunday he has a proposal to end the deadly 21-month conflict in Syria "that could be adopted by the international community."
"I have discussed this plan with Russia and Syria… I think this proposal could be adopted by the international community," the envoy said in Egypt after meeting Arab League chief Nabil al-Arabi.
The situation in Syria "is very bad and getting worse by the day," added Brahimi a day after warning in Moscow that Damascus faced a choice between "hell or the political process."
"There is a proposal for a political solution based on the Geneva declaration foreseeing a ceasefire, forming a government with complete prerogatives and a plan for parliamentary and presidential elections," he said.
"Either there is a political solution in Syria" or the country risks a descent into a Somalia-like situation, Brahimi told reporters.
Russia on Saturday acknowledged that Syrian President Bashar al-Assad will not be persuaded to quit, but insisted there is still a chance of finding a political solution.
Saturday's talks between Brahimi and Russian Foreign Minister Sergey Lavrov came as opportunity for Moscow to say that it agrees with Brahimi on a hope for a solution as long as world powers put pressure on both sides.