General
Brazil Club Fire Death Toll Reaches 245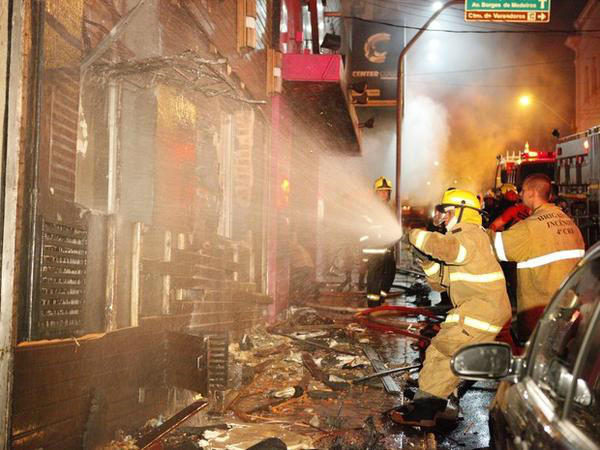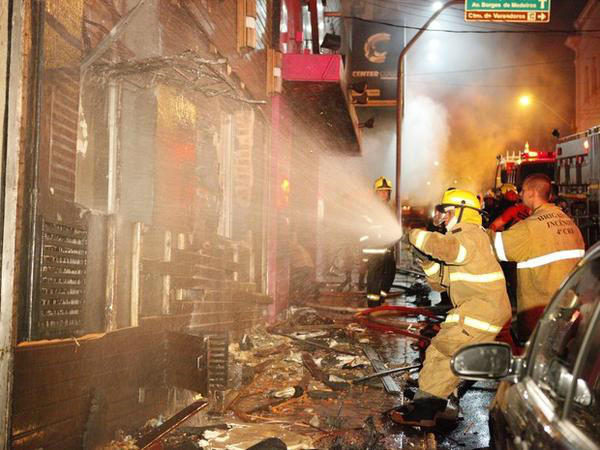 Brazil Club Fire
The death toll from a fire early Sunday in a crowded nightclub in southern Brazil has climbed to 245, and hundreds of others were injured, local television reports said.
Reports quoted police sources as saying the death toll from the nightclub fire in Santa Maria could rise again as an investigation of the blaze continues.
At around 2:30 a.m. (0430 GMT), a band member performing on stage reportedly lit fireworks that apparently caused the fire.
The fire developed very fast, with the room quickly filling with black smoke. There was only one exit for the nightclub, causing some trampling as partgoers tried to escape.
Mayor Gerson da Rosa Ferreira said the deaths were caused by asphyxiation or trampling and that 500 people were in the nightclub when the fire broke out.
Reports said the nightclub, which can hold 2,000 people, was popular among local youths and college students.
Brazilian President Dilma Rousseff, who was attending a summit between the 27-member European Union and the Community of Latin American and Caribbean States in Chile, interrupted her visit to return home.
Rousseff telephoned Rio Grande do Sul Governor Tarso Genro on Sunday morning, offering federal aid to the tragedy at the nightclub.
Santa Maria is located at the southern tip of Brazil near the borders with Argentina and Uruguay. It is a major university city with a population of around a quarter of a million.