General
Brazil faces fresh series of strikes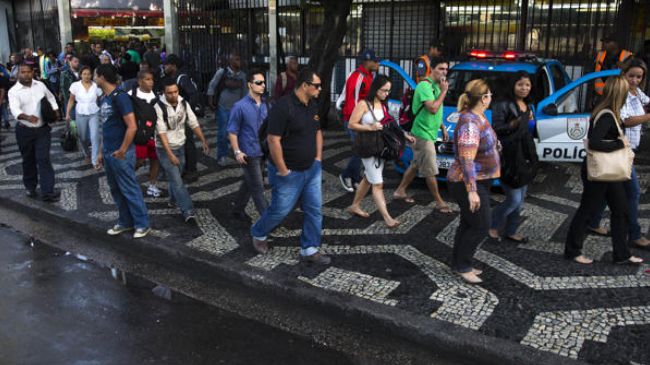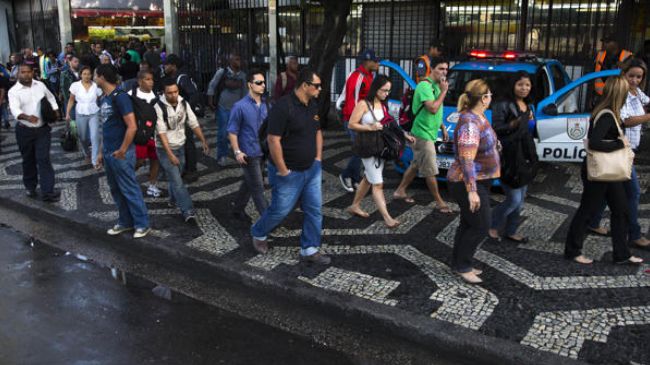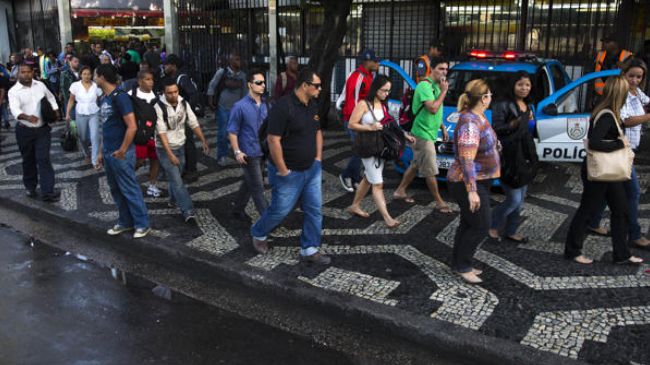 A new round of strikes by public sector workers hits Brazil less than a month before the FIFA World Cup 2014 starts in the South American country.
On Tuesday, bus drivers began a 48-hour strike in Brazil's second-largest city, Rio de Janeiro. On Wednesday, the second day of the walkout, the striking bus drivers ignored a court order to provide a minimum level of service until their pay dispute with the government is resolved.
The striking bus drivers reportedly took to the streets on Wednesday, damaging buses and causing traffic chaos.
Meanwhile, Brazilian consular workers, demanding an increase in their salaries, are currently on strike in various cities around the world as many tourists are seeking visas for the upcoming World Cup, which is scheduled to begin in June.
On Wednesday, military police took industrial action as well in the country's northeastern state of Pernambuco.
Brazilian police officers have also threatened to go on a nationwide strike during the World Cup games if authorities do not give a satisfactory response to their demands for better pay and working conditions.
Brazil has been beleaguered by mass strikes and walkouts over the past few months as over 600,000 foreigners are about to travel to the South American country for the 2014 international soccer event.
Critics say the billions being spent on the sports event should be invested in better health, education services, transportation, and housing for Brazilians.
There have already been a number of violent confrontations between protesters and security forces in the country over the past weeks.