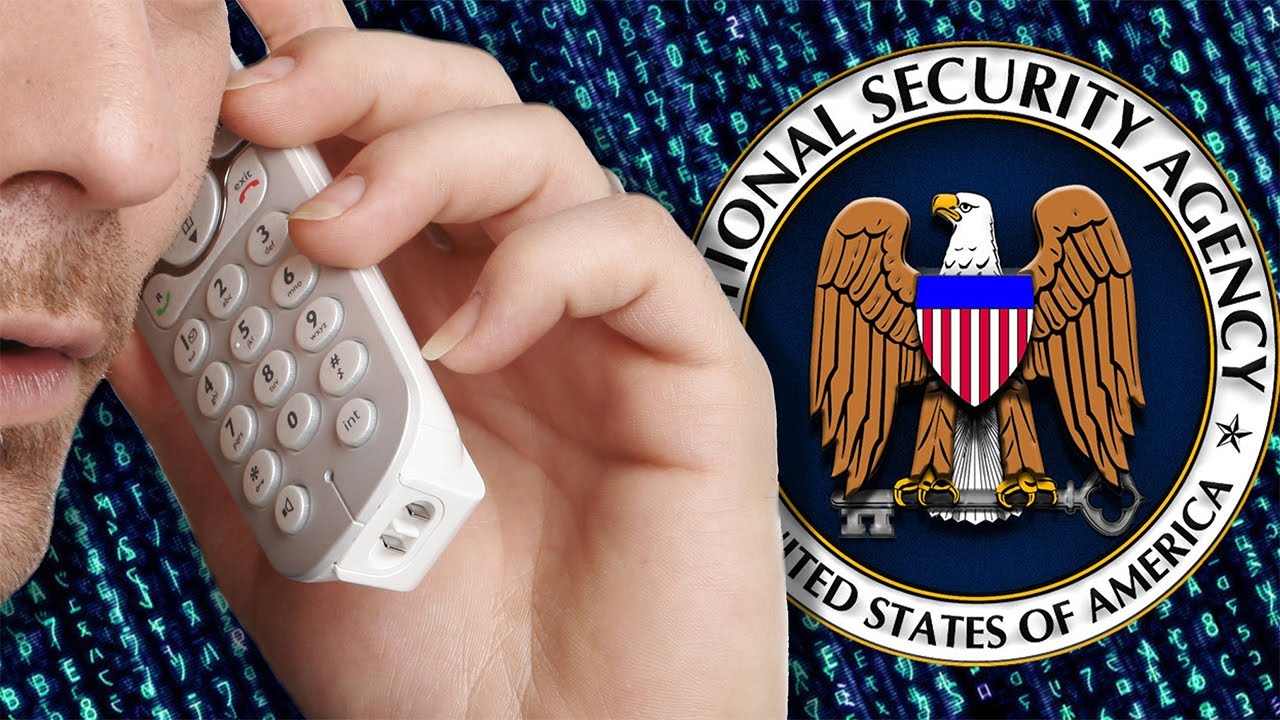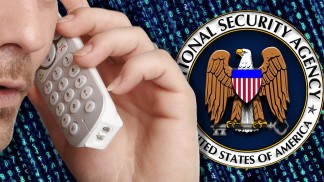 As Brazil awaits Washington's response on reports that US spy agencies also conducted surveillance on Brazilian companies and citizens, its lawmakers are urging the nation's president to cancel her October visit to the White House.
Brazilian politicians have called on President Dilma Rousseff to adopt a tough position against Washington and cancel her official meeting with US President Barack Obama next October following allegations that the Americans monitored billions of Brazilian emails and other electronic communications as part of their global surveillance bids, local media reported Tuesday.
Recent press reports cite documents leaked by former NSA contract worker Edward Snowden, who is wanted in the US for revealing top-secret electronic spying operations by its intelligence agencies.
Brazil has further stated that it will submit a proposal to the United Nations to look into the worldwide American surveillance activities in order to guarantee privacy rights.
Citing a leaked report by Snowden, Brazilian newspaper O Globo published a report on Sunday, revealing that Brazil may have been subjected to the highest level of surveillance by the US National Security Agency (NSA) of any South American nation.
Following the report, President Rousseff reacted immediately and condemned the US effort.
"Brazil's position on this issue is very clear and very firm," she said in a Monday press conference. "We do not agree with interference of this kind in Brazil and in any other country."
The new revelations further triggered a fierce debate on Monday in the Federal Senate in Brasilia as lawmakers representing both the ruling parties and the opposition insisted that Brazil should demand an apology from Washington if allegations of spying on Brazilian territory are proven to be accurate.
"These allegations of eavesdropping are very serious and affect the sovereignty of our country," said Senator Alvero Dias of the opposition Brazilian Social Democracy Party (PSDB). "President Rousseff should discuss the matter directly with President Obama and if the answer is not satisfactory, she should cancel her visit to Washington in October."
The development comes following a diplomatic fiasco last week in which the aircraft carrying Bolivian President Evo Morales was denied access to European airspace due to suspicions that Snowden was on board.
After the incident, South American leaders expressed solidarity with President Morales.
This is while Brazilian Politicians on all sides have voiced support for Snowden, arguing that Brazil should have also followed the lead of Venezuela and publically offered him political asylum.
The Brazilian government has already demanded official clarification on the report from the US government.
Moreover, State Communications Minister Paulo Bernardo further launched an inquiry on Monday led by the federal, saying the probe could lead to criminal proceedings.
Meanwhile, Chairman of the US Joint Chiefs of Staff Gen. Martin Dempsey cautioned in a Sunday televised interview that Snowden's disclosures have undermined American relationships with other nations and affected what he described as "the importance of trust."
According to local analysts, the developing situation may generate a damaging impact on diplomatic ties between America and Brazil.