World News
Brazil mobilizes troops at borders ahead of World Cup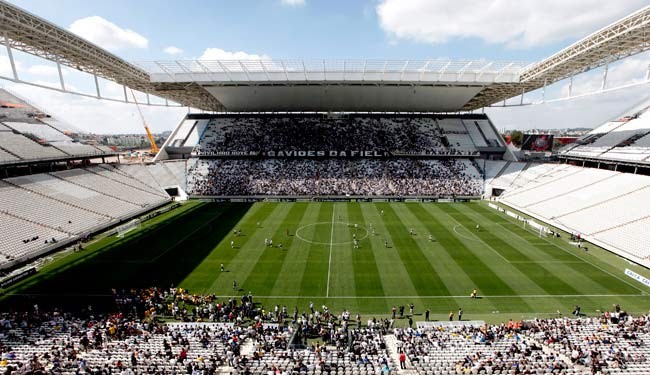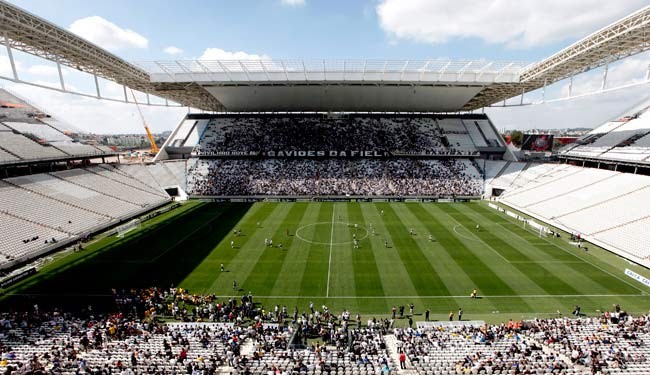 Brazil plans to deploy more than 30,000 troops in a huge military operation to secure its borders in what Brazilian authorities have described as the country's "single largest mobilization ever" ahead of next month's World Cup football competitions.
The Brazilian Defense Ministry has begun deploying 30,000 army, navy and air force troops along its lengthy 17,000 km border, which it shares with another ten Latin American nations, RT reported Sunday citing authorities in the World Cup's host nation.
In what is being codenamed Operation Agata 8, troops will be looking for drug trafficking, arms smuggling and illegal immigration during the June 12 to July 13 World Cup football games.
A similar border security operation took place during the Confederation Cup last year, when 25,000 troops were deployed. Almost 20 tons of drugs were seized at that time.
The Defense Ministry did not indicate when the operation will finish but previous operations lasted between one and two weeks.
More than 600,000 tourists are expected to descend on Brazil for the event but so-far only 20 percent of security guards needed to man the 12 stadiums have been trained, and authorities have said that they will use police and army personnel if they need to.
No-fly zones will be in force over stadiums during all of the 64 games.
In March, security forces cleared the Mare favela or slum near Rio airport, which is notorious for drug gangs and rampant crime.
Meanwhile on Saturday, nearly 17,000 fans watched the first match in the Corinthians Arena where the opening game will be played while workers battle the clock to finish everything before the official opening test next weekend.