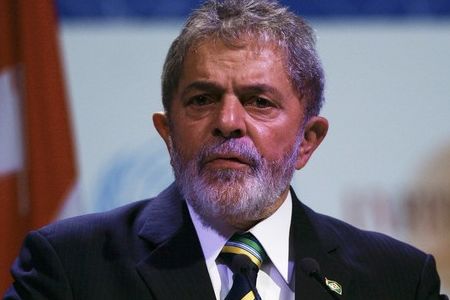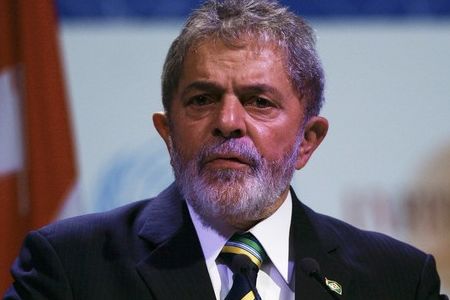 Brazil's president has decided to skip the UN meeting on climate change in Mexico, claiming that the talks lack attendance from major world leaders.
President Luiz Inacio Lula da Silva said the talks in Cancun "won't result in anything. No big leader is going, only environment ministers at best. We don't even know if foreign ministers are going. So there won't be any progress," AFP reported.
At the UN Climate Change Conference in Copenhagen last year, Brazil pledged to reduce its greenhouse gas emissions by 39 percent over the next decade and Amazon deforestation by 80 percent.
Lula highlighted that between August 2009 and July 2010, deforestation of the Amazon decreased by 14 percent from the previous year to 6,500 square kilometers (2,500 square miles), its lowest rate on record in 22 years.
Since 1970, over 600,000 square kilometers (232,000 square miles) of Amazon rainforest have mostly been destroyed by clearing it for pastureland and the commercial exploitation of resources.
Between May 2000 and August 2006, Brazil lost nearly 150,000 square kilometers of forest — an area larger than Greece.
Deforestation is thought to be responsible for about 20 percent of carbon dioxide emissions worldwide, as rainforests are an important factor in carbon sequestration by acting as reservoirs for storing carbon.
Greenpeace has documented that 17 percent of the Amazon rainforest has already disappeared.