Palestine
Brazilians demand rejection of zionist israel's pick for ambassador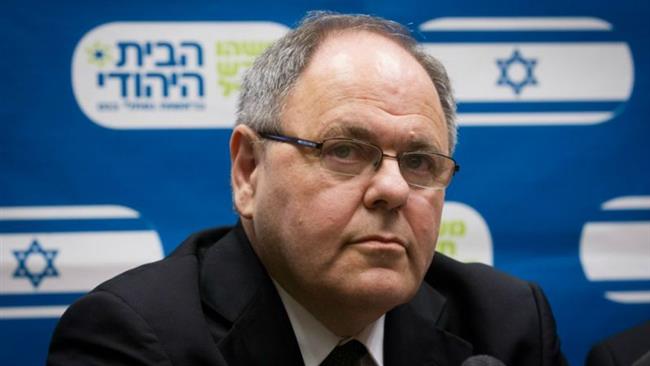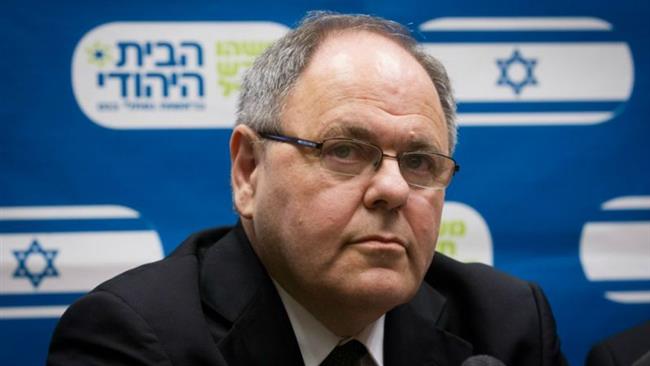 Brazilian organizations and lawmakers have signed a petition, condemning Israel's designation of a former head of the regime's main settler organization as its next ambassador to the South American country.
Forty leading organizations and a few members of the parliament have sent the petition to Brazilian President Dilma Rousseff, asking the administration to reject the appointment of Dani Dayan, the former head of the Yesha Council,Israeli news website Ynet reported on Tuesday.
The petition slams the appointment as a "violation of the international legitimacy and sovereignty of Brazil," and an "attack on Brazilian diplomacy."
Like the UN and most countries across the globe, Brazil regards the Israeli settlements as illegal because the territories were captured by Tel Aviv in a war in 1967 and are hence subject to the Geneva Conventions, which forbid construction on occupied lands.
More than half a million Israelis live in over 120 illegal settlements built since Israel's occupation of the Palestinian territories of the West Bank including East al-Quds (Jerusalem) in 1967.
Based on diplomatic protocols, once Dayan's appointment is officially confirmed by Israel, the Brazilian government will be sent a request to endorse the decision as well.
Brasilia reserves the right to reject the ambassador although it is an unusual move.
Israeli Prime Minister Benjamin Netanyahu announced Dayan's appointment three weeks ago. The 59-year-old politician served as the chairperson of the Yesha Council from 2007 to 2013.