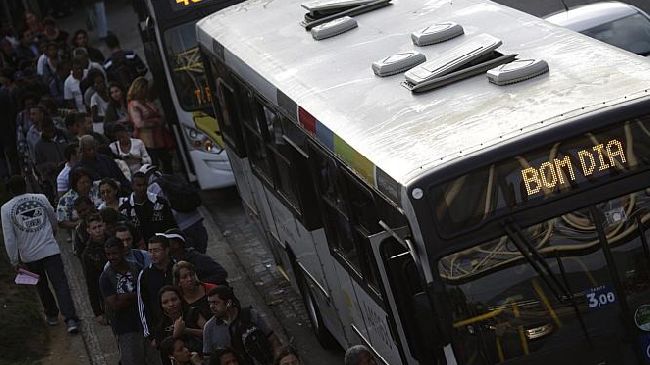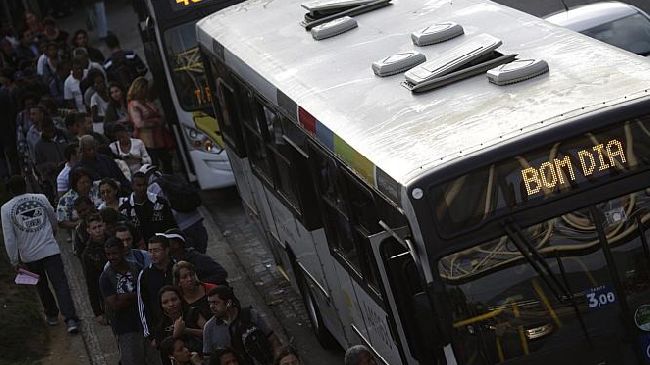 Brazilian police forces have announced that they are to go on a 24-hour strike in 14 states, six of which will host World Cup matches.
According to Brazilian police union's website, the strike will take place on Wednesday, just 22 days before the start of one of the world's largest sport events, the World Cup.
Among the striking states are Rio de Janeiro, Sao Paulo, Minas Gerais, Bahia, Pernambuco and Amazonas, where World Cup host stadiums are located.
Brazil's federal police forces are also to hold protests on Wednesday. The federal police are in charge of immigration controls and border security.
Brazil has recently seen a series of protests and strikes for better wages and working conditions ahead of the World Cup and elections scheduled for October.
World Cup security officials have said there are contingency plans in place to deal with any strikes during the tournament.
On May 17, Brazil police clashed with protesters near the Guarulhos International Airport in Sao Paulo.
Brazil has been beleaguered by mass strikes and walkouts over the past few months as over 600,000 foreigners are about to travel to the South American country for the 2014 international soccer event.
Critics say the billions being spent on the sports event should be invested in better health, education services, transportation, and housing for Brazilians.
There have already been a number of violent confrontations between protesters and security forces in the country over the past weeks.