Syria
Breaking: Al-Qaeda 'Allah will punish Syrian Army' offensive in Latakia lasts whole of 30 minutes before flopping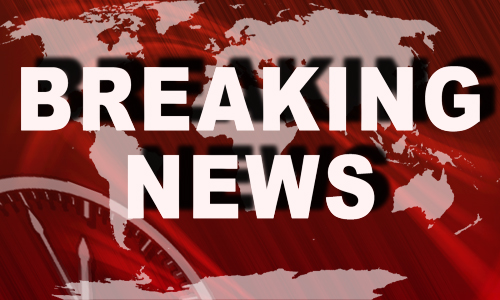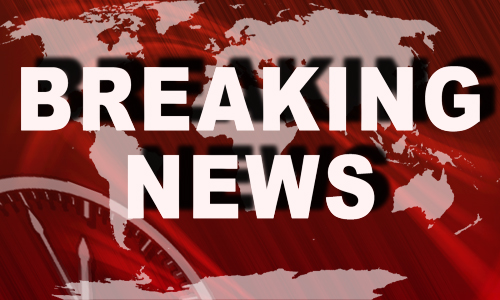 A hyped-up offensive operation by jihadist militias linked to Al-Qaeda against the Syrian Arab Army in northern Latakia province has, in practice, failed after 30 minutes of starting with the greatest action undertaken rebel groups not ieven nvolving a proper ground assault but rather just an artillery duel.
In an operation dubbed 'God will punish them [Syrian Army] with your hands,' the Al-Qaeda affiliate groups Ha'yat Tahrir al-Sham (formerly Jabhat al-Nusra) and Jabal al-Islam have managed to wage an offensive against the Syrian Army in northern Latakia that lasted somewhere around half-an-hour.
The entire engagement did not even witness a determined assault by militant fighters against positions of the Syrian Army but rather just an exchange of artillery fire by both sides.
Although the offensive was reported by Al-Masdar News eleven hours ago, it was only recently that our sources confirmed that the jihadist operation essentially ended before it even started.