Syria
BREAKING: Elite Syrian Army troops capture 50 percent of ISIS capital city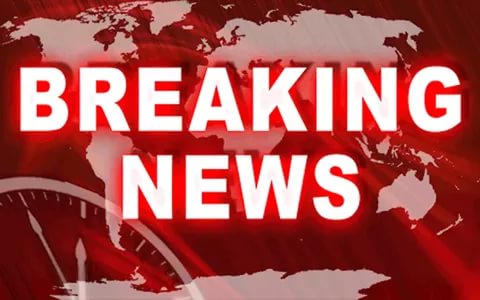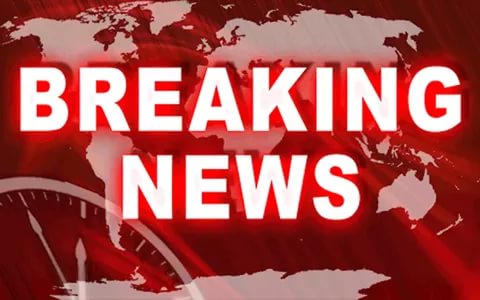 Elite forces of the Syrian Arab Army are pushing hard on the Islamic State's capital, capturing half the city from the terrorist group in a matter of hours.
According to military sources exclusive to Al-Masdar News, the Syrian Army's elite Tiger Forces have battled their way into the heart of the Islamic State capital of Al-Mayadeen in southwest Deir Ezzor Governorate.
Entering from the western gates of the Al-Mayadeen, the Tiger Forces have managed to wrest control over about 50 percent of the strategic city, killing scores of jihadist militants in the wake of their advance.
It is worth clarifying that all reports circulating on social media saying that ISIS retreated from Al-Mayadeen are false.
Military sources say that the Tiger Forces are advancing under cover of heavy rocket and howitzer fire which is currently targeting ISIS positions and rally points in the city center and in the eastern districts of Al-Mayadeen.
One Syrian Army source, speaking to Al-Masdar News, said that Al-Mayadeen should be fully liberated from ISIS terrorists within twelve hours.