Yemen
Breaking: Houthis bombs UAE command center in western Yemen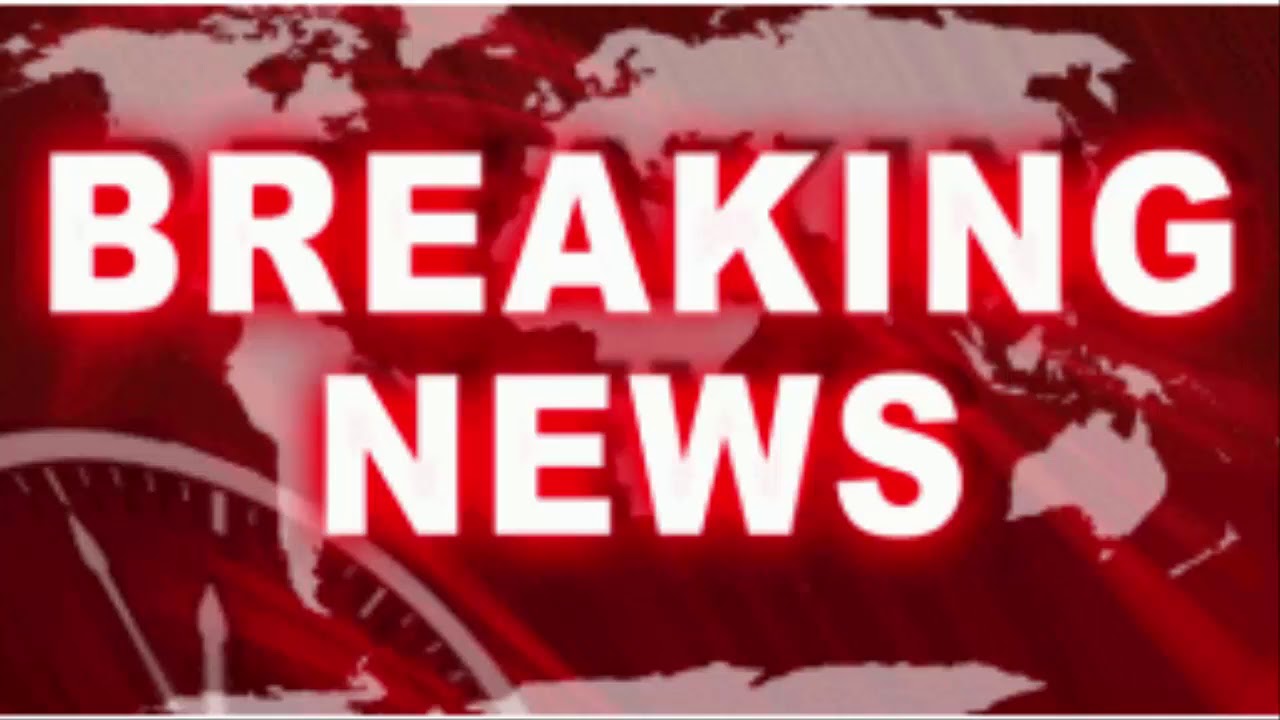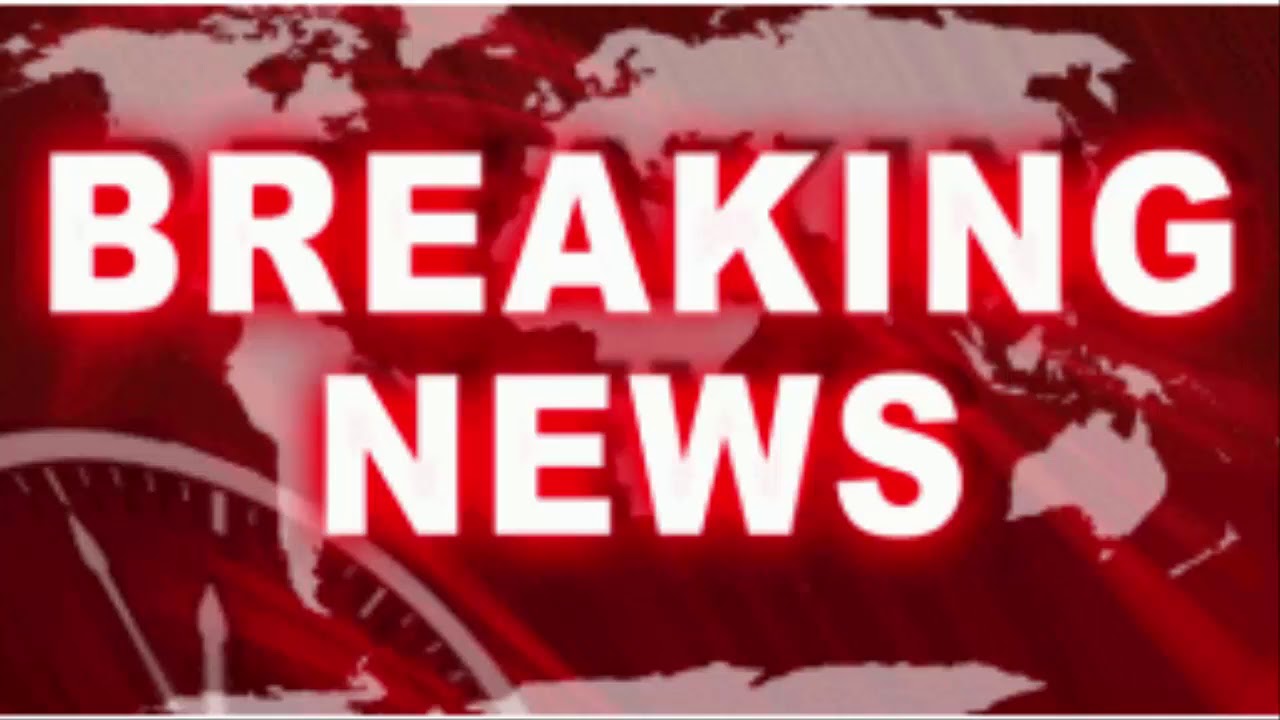 The Houthi forces announced this afternoon that their troops bombed a UAE command center in western Yemen.
According to the official media wing of the Houthi forces, their rocket battalion bombed the UAE command center using their Qassef-1 armed drones.
The Houthi forces claimed that they scored a direct hit on the command center after their drones released their bombs on this alleged site.
The UAE's Ministry of Defense has yet to comment on this latest claim from the Houthi forces.