Iran
Breaking- Iranian airliner with 66 people on board crashes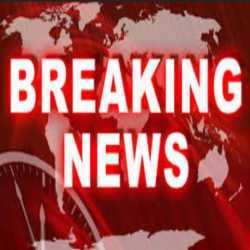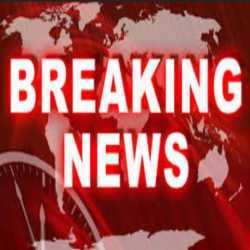 An Iranian airliner with 66 people on board, which was flying from the capital Tehran to the southwestern city of Yasuj, has crashed in the central city of Semirom, authorities said on Sunday.
The aircraft, which had taken off from the capital on Sunday morning, disappeared off radar later.
Pir-Hossein Koulivand, the head of Iran's Emergency Medical Services, said the plane had crashed in Semirom in the central Isfahan province, only 185.2 kilometers (113 miles) before reaching Yasuj, the Islamic Republic of Iran News Network reported.