Iraq
BREAKING- Iraq army soldiers retake full control of Tikrit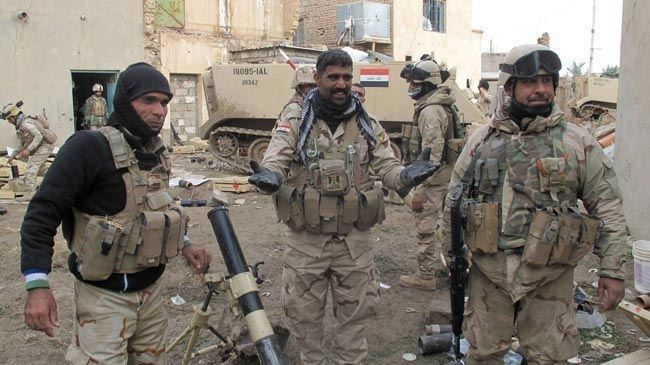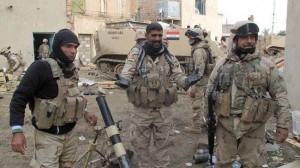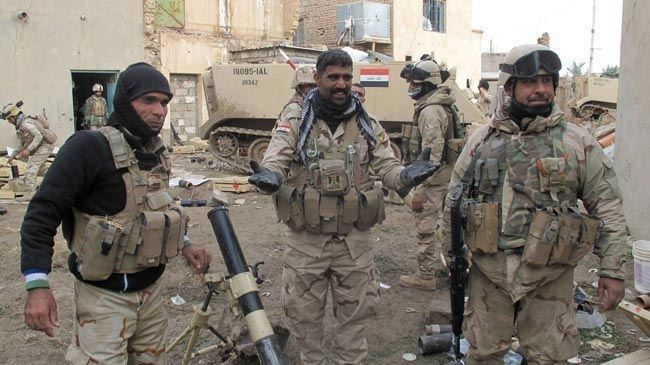 The Iraqi army, backed by thousands of tribal gunmen and volunteer forces, has retaken full control of the northern city of Tikrit from the Takfiri militants of the so-called Islamic State of Iraq and the Levant (ISIL).
Security sources say military forces managed to retake control of the volatile city from the Al-Qaeda-linked militants on Saturday
This comes after government forces attacked the positions of the Takfiri militants from four different directions.
The latest development could facilitate the Iraqi army's advance toward Baiji and Mosul.
Meanwhile, an unspecified number of militants were killed and at least 20 vehicles belonging to the terrorists destroyed during the latest round of operations near the city of Samarra.
In another development, the ISIL militants overrunning northern Iraq have kidnapped dozens of Shia civilians and destroyed several places of worship.
Human Rights Watch (HRW) says the Takfiri militants attacked two Shia villages near the city of Mosul and ordered its residents to leave their homes before taking away at least 40 men.
Soldiers of the Iraqi army have been engaged in heavy fighting with the militants in different fronts and have so far been able to push back militants in several areas.
The Iraqi army began its clean-up operations from the capital Baghdad a few days ago. The government troops have managed to retake several areas from the terrorists, killing dozens of them over the past few days.
The ISIL has vowed to continue its raid toward Baghdad. On the other hand, Iraqi Prime Minister Nouri al-Maliki has said that the country's security forces would confront the terrorists, calling the seizure of Mosul and some other towns a "conspiracy."