Iraq
Breaking: Iraqi forces seize new city from Kurdish Peshmerga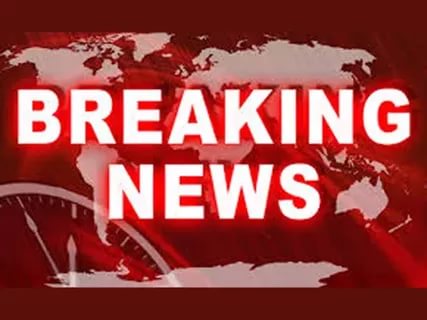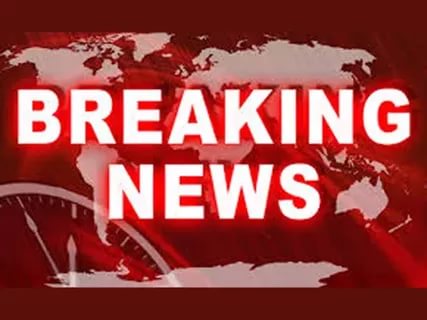 The Iraqi forces continued their advance against the Kurdish Peshmerga and PKK, today, seizing a new city near the recently captured provincial capital of the Kirkuk Governorate.
Iraqi troops led by the Federal Police launched a big attack on the Peshmerga positions near the city of Altun Kubri (var. Kopri) this morning, scoring an advance after cutting the road from the provincial capital.
The Iraqi Armed Forces would finally take control of the city after several minutes of intense fighting with the Kurdish Peshmerga and PKK units.
With Antun Kubri under Iraqi military control, the Kurdish Peshmerga have lost their third major city in Iraq this week.