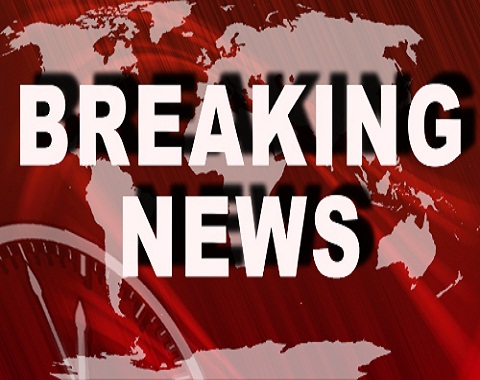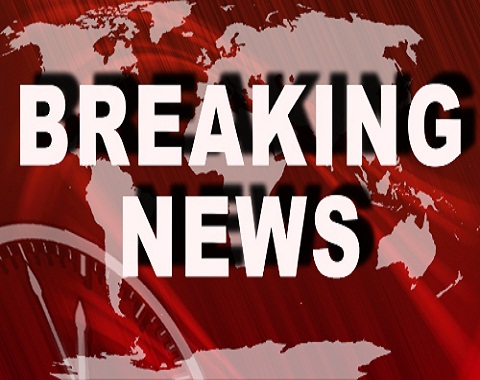 The Iraqi-led Hashd Al-Sha'abi forces carried out a powerful attack against ISIS inside Syria, the group's media wing announced this evening.
According to Hashd Al-Sha'abi, their forces attacked a group of ISIS terrorists that were trying to escape from the town of Baghouz Fouqani.
Hashd Al-Sha'abi said their forces managed to kill scores of ISIS terrorists after they ran into heavy artillery and missiles in the eastern countryside of Deir Ezzor.
The Iraqi forces were monitoring the battle east of the Euphrates and decided to strike once they witnessed the ISIS terrorists fleeing the battlefield.