Syria
Breaking: Syrian Air Force begins attack on west Idlib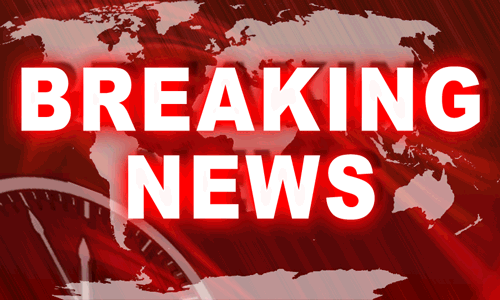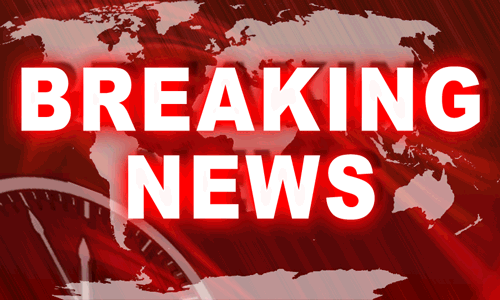 The Syrian Arab Air Force (SyAAF) has begun their massive aerial campaign over the Idlib Governorate this morning.
Syrian jets flying out of the Latakia and Homs governorates began their air campaign, by heavily bombing the western part of the Idlib Governorate.
According to a military communique, the Syrian Air Force launched several airstrikes over the Jisr Al-Shughour District, targeting a number of towns controlled by the jihadist rebels of Hay'at Tahrir Al-Sham and the Turkestan Islamic Party.
The Syrian Air Force also heavily bombarded the town of Jadariya, which is believed to have a large presence of Hay'at Tahrir Al-Sham.
This new aerial bombardment of the Idlib Governorate marks the first time since the 'Eid Al-Adha holiday that the Syrian Air Force has heavily bombarded this province.
With this new aerial bombardment, it appears that the Syrian Arab Army's (SAA) offensive is bound to commence in the next few days.