Syria
Breaking: Syrian Army kicks-off assault to split militant-held east Damascus pocket into two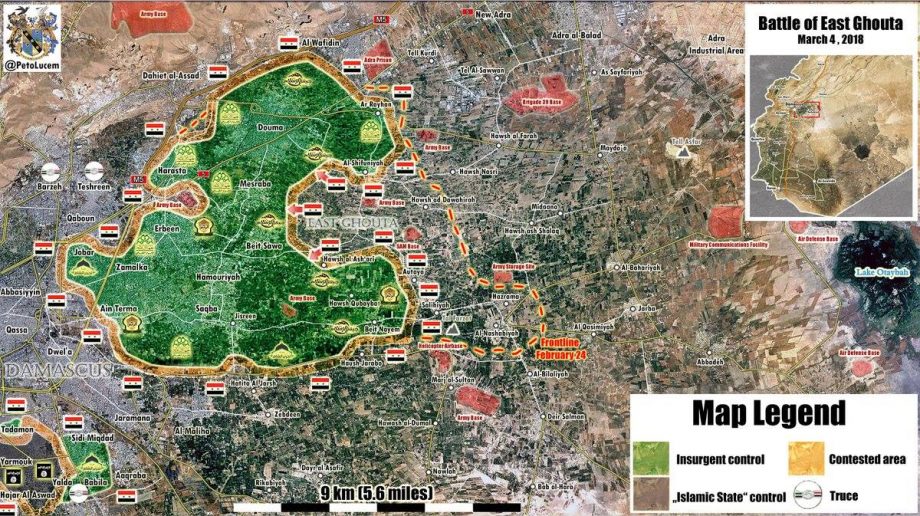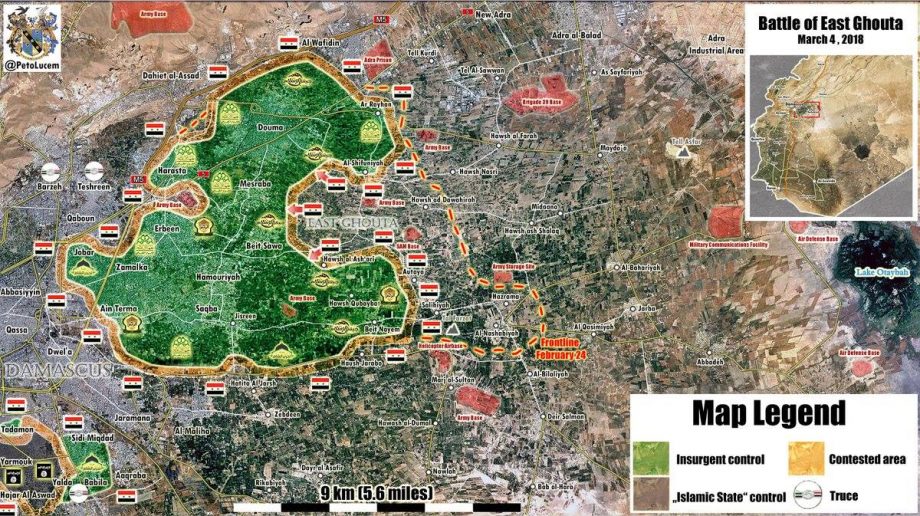 Following the seizure of several key militant strongholds across Damascus' East Ghouta region (including Beit Naem which is not shown in the map above) during the last two days, the Syrian Army is now gearing up to split the rebel enclave into two parts.
All reports and developments indicate that the insurgent bastion in East Ghouta will be divided horizontally along the Ash-Shifuniyah-Harasta axis.
To this end, Syrian troops plan to capture the district towns of Ash-Shifuniyah, Masraba, Mudayrah, Beit Sawa and Ar-Rayhan from Islamist rebel groups.
The militant factions which are expected to resist this move include Jaysh al-Islam, Ahrar al-Sham and Ha'yat Tahrir al-Sham – it is possible that Free Syrian Army affiliate group Faylaq al-Rahman may also commit forces to the engagement.
All in all, the Syrian Army is just over three kilometers from splitting the territorial holdings of rebel forces in East Ghouta into two at the closest point.