Syria
Breaking: Syrian Army launches offensive to capture large East Ghouta town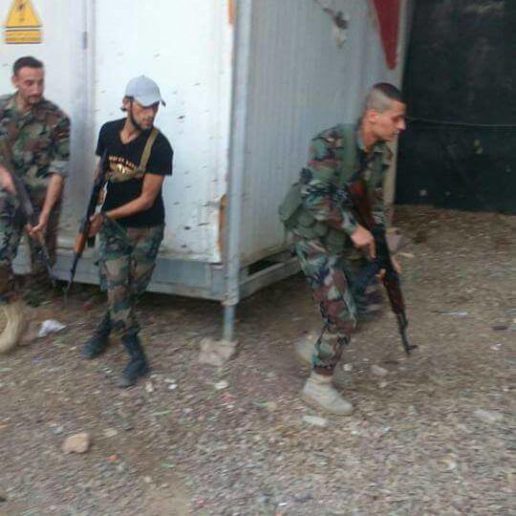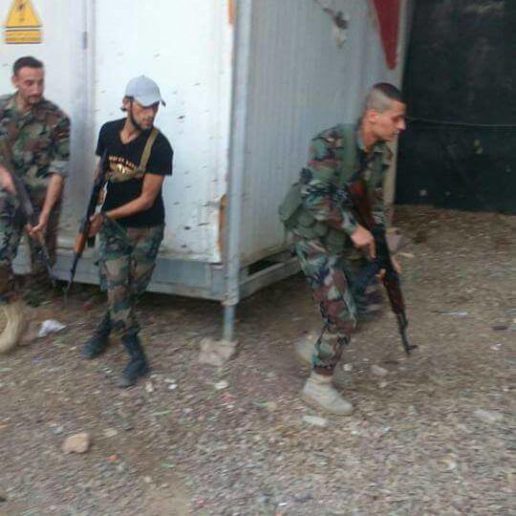 The Syrian Arab Army (SAA) launched a massive attack this afternoon in the East Ghouta region of Damascus that targeted Jaysh Al-Islam's last positions in the town of Hawsh Al-Dawahra.
Backed by the Syrian Arab Air Force (SyAAF), the 105th Brigade of the Republican Guard stormed Hawsh Al-Dawahra using six armored vehicles to break-through the Islamist defenses at the eastern axis of the town.
According to preliminary reports from the military, the Syrian Arab Army has advanced through Jaysh Al-Islam's defenses at Hawsh Al-Dawahra's eastern axis, inflicting heavy damage on the latter's fortifications in the process.
A military source told Al-Masdar News that the Syrian Arab Army is attempting to reach Al-Shufouniyah, which is the second largest town in the East Ghouta region.