Syria
Breaking: Syrian Army liberates most of Albukamal after entering city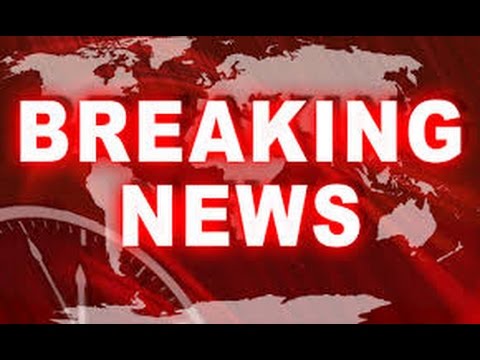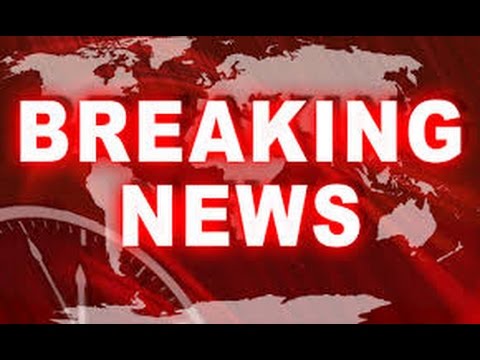 An officer from the Syrian Arab Army (SAA) told Al-Masdar News that their forces have liberated most of Albukamal, leaving only the eastern suburbs left to capture.
Led by the elite Tiger Forces, the Syrian Arab Army and their allies stormed the western and southern axes of Albukamal, inflicting heavy damage on the Islamic State's (ISIS) remaining defenses inside the city.
With close air support from their Russian allies, the Syrian Arab Army and their allies were able to liberate three quarters of the city this afternoon.
The Syrian Army and their allies are involved in a fierce battle with the remaining Islamic State elements at the eastern suburbs of Albukamal.