Syria
Breaking: Syrian Army scores big advance in southern Damascus as ISIL's collapse continues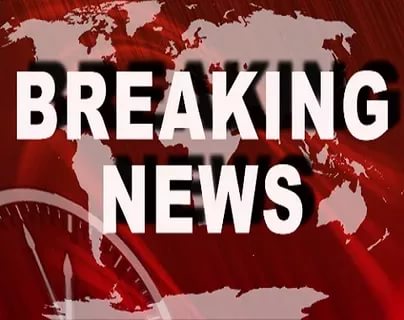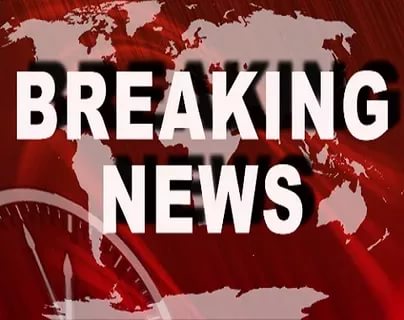 The Syrian Arab Army (SAA) scored another big advance in the southern part of Damascus after a fierce battle with the so-called Islamic State (ISIS) this afternoon.
Led by the 105th Brigade of the Republican Guard, the Syrian Arab Army launched a big assault inside the town of Hajar Al-Aswad this afternoon in a bid to take control of this area once and for all.
Not long after launching this attack, the Syrian Army was able to liberate the municipal building, power station, and all the buildings surrounding this area.
This advance by the Syrian Arab Army would pave the way for their forces to reach the Al-Jazeera neighborhood's main crossroad, which is an imperative feet for the government troops.
Most of these newly liberated areas are located northwest of the Martyrs Cemetery, which has long been a stronghold for the Islamic State.
SAA units are now working on advancing towards the other Syrian Army troops coming from the western axis of the Yarmouk Camp.